In commemoration of International Day of Clean Air 2022, the Centre For 21st Century Issues (C21st) joins the rest of the world to raise awareness and encourage action on clean air and climate change.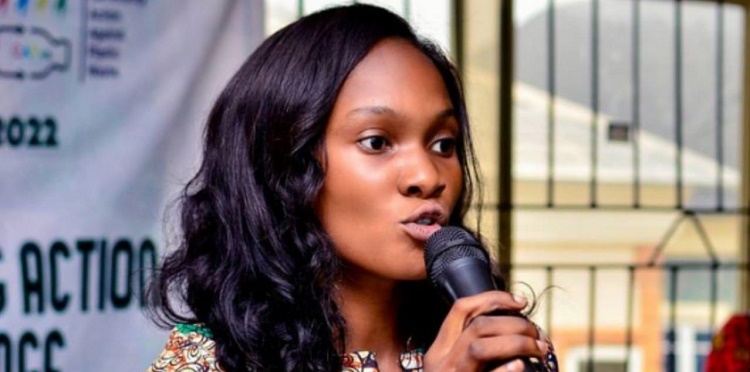 According to the organisation, it remains committed to promoting air quality campaigns focused on accelerating capacity to implement better air quality policies for millions of inhabitants.
It adds that clean air is vital to one's health because air pollution is the world's leading environmental cause of illness and premature death.
"Air pollution is the biggest environmental threat to our health, no matter who you are or where you live."
Significantly, C21st Programme Assistant, Tobiloba Ajayi, has been selected as one of the 10 Run Leaders in Lagos for the Cityzens for Clean Air project this year.
The project is said to be pivotal to building momentum for healthy air, improving air quality, public spaces, and climate resilience in Lagos and beyond.
At the Cityzens for Clean Air workshop scheduled to hold from September 7 to 8, 2022, the forum aims to amplify youth voices with advocacy on air pollution, climate and health using citizen scientist data generated by young people.
The organisation added: "We believe this project taking place in Lagos is strategic because the state is signatory to the C40 Clean Air Cities Declaration which recognises that breathing clean air is a human right.
"Going forward in the build-up to COP27 in November, one of our numerous demands is to push for tackling air pollution, accelerating climate action and create healthy communities.
"We therefore advise and encourage individuals and organisations to take air pollution reducing actions and to reflect on what more we can all do to improve the quality of our air."