The World Bank Group has announced plans to double its investments in the fight against climate change to around 200 billion dollars for more than five years.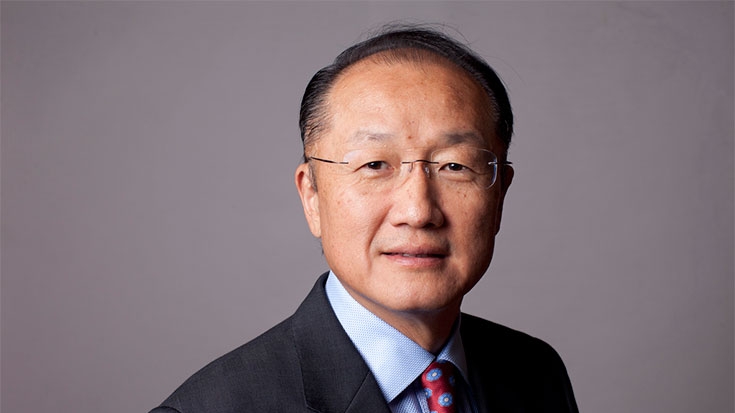 "Climate change is an existential threat to the world's poorest and most vulnerable. These new targets demonstrate how seriously we are taking this issue," World Bank Group President, Jim Yong Kim said.
The investments, announced in a statement released Monday, December 3, 2018, will apply to the investment period for 2021-2025, which would support countries in their efforts to take "ambitious climate action."
The funds would be allocated for countries "to build better adapted homes, schools and infrastructure, and invest in climate smart agriculture, sustainable water management and responsive social safety nets," said World Bank Chief Executive, Kristalina Georgieva.
The announcement from the World Bank comes just before the opening of a UN climate conference in Katowice in Poland.
For two weeks, the delegates will focus on fleshing out the rules for financing and implementing the 2015 Paris agreement.
The Paris pact provides an outline for countries working together to limit the Earth's warming to between 1.5 and 2 degrees Celsius.
Most efforts to prevent the planet heating up relate to stopping the release of greenhouse gases as soon as possible.
However, the measures promised so far worldwide to reduce harmful greenhouse gases are far from enough to meet this goal.