Some experts on environmental management have called for gender balance in all aspects of human endeavours to enable them to contribute to the economic and structural development of the country, especially in managing waste.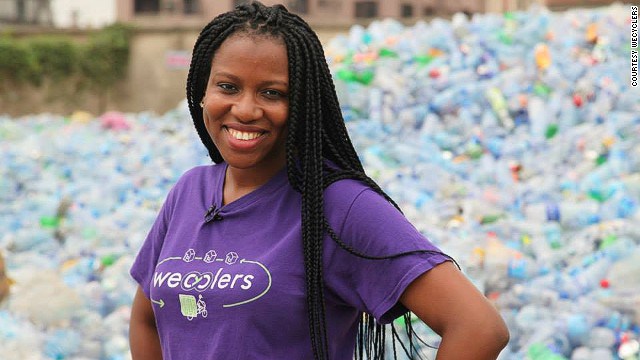 In separate interviews with the News Agency of Nigeria (NAN) on Friday, March 8, 2019 in Lagos, they also canvassed for deliberate policy steps that would encourage women to freely express themselves, as they spoke against the backdrop of the 2019 International Women's Day.
Mrs Sade Nubi, an environmental engineer with the Department of Works and Physical Planning, University of Lagos (UNILAG), called on women to take up responsibilities, including waste-to-wealth initiative, to enable them to contribute more efficiently to their communities.
"Women are the first creator of waste and there is need for more orientation, for them, on how to reduce waste. About 75 per cent of the workforce in recycling and waste management is women," she said.
Nubi explained that women were also directly in charge of domestic waste and were involved, more, in the management of waste; from generation, sorting, transportation, recycling to final disposal.
She said that, by this, women made great contribution by ensuring prevention and waste reduction in their homes.
The expert noted that up-cycling was prominent where by women used waste in a creative and unique way, including art works from nylon and plastics as well as furniture form used tyre.
She also called on women to be empowered for them pursue their dreams, adding that they should see waste management as a vocation that could create wealth.
On her part, Mrs Modinat Adebayo, a recycling supervisor at the UNILAG recycling centre, said she trained her children to become graduates of the recycling business.
Adebayo said she was born into the waste sorting and recycling business, adding she had been in the business all her life.
She called on the people, particularly women, not to look down on waste and recycling business.
"I grew up seeing my mother thrived in the waste business. I learnt from her, earned my living and trained my four children who are now graduates, from waste business.
"I urge the government to provide more sorting and recycling hubs to enable women grow in the sector," Adebayo said.
By Edith Oku-Offiong