The African Women Water Sanitation and Hygiene Network (AWWASHNET) has decried the state of water infrastructure in communities across Lagos, even as it demands innovative financing of the sector within the realm of public control.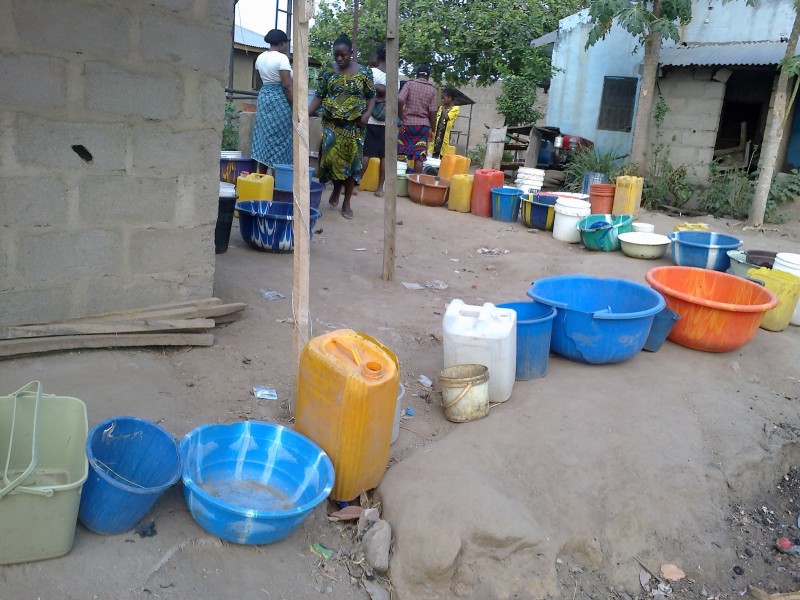 AWWASHNET made the demand after carrying out a fact-finding visit to different communities in Lagos, including Orile-Iganmu, Okokomaiko, Orile Agege, among others, drawing the conclusion that the state's water infrastructure were in dire straits.
The group said women bear the brunt of the lack of water as they would have to go the extra mile to ensure they have adequate water for drinking and other domestic uses.
Vice Chairperson of AWWASHNET, Vickie Uremma, said: "In the communities visited, the stark reality of lack of water and rotting water infrastructure stared us in the face. Clearly, all the talk of the state government about guaranteeing access to water has only remained within the realm of talk.
"We observed broken pipes, commissioned water facilities that have never run for a single day and the attendant terrible sanitation situation that endanger the communities but most especially women that are generally known to be more susceptible to diseases related to lack of water."
Uremma said that the situation would worsen if the state government presses ahead with plans to embark on Public Private Partnership (PPP) in the water sector instead of committing to democratically-controlled water systems.
"The solution to the water crisis we are witnessing in the communities is a sincere commitment on the part of the state government to ensure sustained funding of the sector just like it funds security and other sectors."
She averred that water is a right and as such it is the responsibility of the government to ensure that it is available in adequate quantity for every citizen irrespective of their ability to pay or not, while exploring other not-for-profit innovations."
The AWWASHN is a network of women activists and women-led organisations in the water, sanitation and hygiene sector in Africa formed in August, 2015.