Sri Lankan Foreign Minister, Tilak Marapana, has called for multilateral actions to combat poverty, terrorism and climate change around the globe, local media report on Monday, October 28, 2019 said.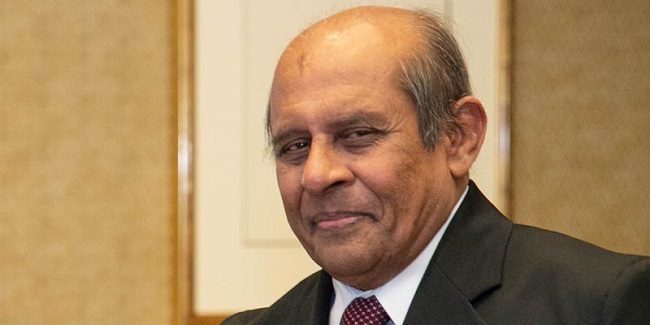 Marapana said this while speaking at the 18th Summit of the Heads of State and Government of the Non-Aligned Movement (NAM) in Baku, Azerbaijan.
The Summit had it theme: "Upholding the Bandung Principles to ensure concerted and adequate response to the challenges of a contemporary world."
The minister maintained a consistent policy of fighting violent extremism while tackling poverty, social inequality and empowering women.
Marapana, however, called for global actions to mitigate the impacts of climate change.
He added that 25th Conference of the Parties to the UN Framework Convention on Climate Change in Chile later this year would be an opportunity to act against this threat.
The NAM is a forum for 120 member states, representing 55 per cent of the world's population, to discuss vital issues related to security and development and holds a Summit once every three years.
Marapana praised the NAM as a collective voice of the South and a champion of multilateralism in global affairs.
Sri Lanka co-sponsored the Bandung Conference in 1955 and was a co-founder of the NAM.