Eleven government-owned hospitals in different parts of the country have benefitted from medical equipment donated for treatment of sickle cell disorder by the Olusegun Obasanjo Foundation.
President of the Foundation and former President of Nigeria, Chief Olusegun Obasanjo, made the donation during the 2nd World Sickle Cell Day held recently in Lagos.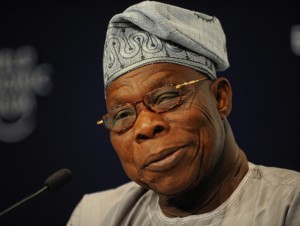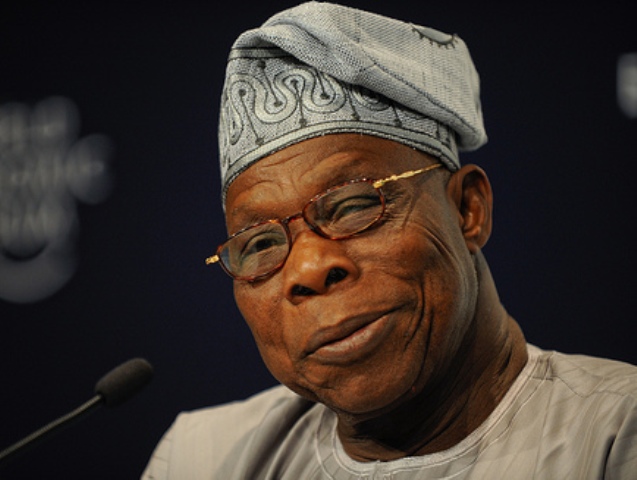 Obasanjo said Nigeria, with a high prevalence rate of 24%, which accounts for 40 million Nigerians, an urgent health intervention was needed to enable poor families with sickle cell children access treatment.
According to him, in developed countries, people with sickle cell disorder live normal lives because they have access to the right treatment and this results in increased life expectancy of sickle cell patients.
Obasanjo pointed out that the Olusegun Obasanjo Foundation was focused on five key areas need for human security which are Health, Girl-Child Initiative, Agriculture, Leadership, and Youth Employment & Empowerment Initiative. He added that non-communicable disease which sickle cell is one of them is the next phase of health burden that requires global attention.
Chairman of the Sickle Cell Foundation of Nigeria, Professor Olu Akinyanju, highlighted that over 150,000 children are born every year with sickle cell disorder in the country and that this is the highest in sub-Saharan Africa. He expressed optimism that access to affordable treatment would reduce crisis experienced by children in the early phase of their lives.
Akinyanju said stem plant transplant that helps in changing the genotype of sickle cell patients with SS costs N5 million and this he described as expensive for the poor to afford.
He said, "Sickle cell disorder is a multi-system disorder that affects other organs in the body. There is occurrence of stroke in patients with sickle cell anaemic with a high reoccurrence rate of 10% in children within the ages of 2-16. This stroke can lead to partial or complete paralysis of the limbs, difficulty in speaking and decreased brain function, amongst others.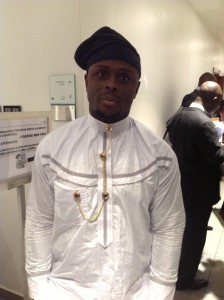 A sickle cell carrier and a UK-based Nigeria who plays professional rugby in the UK, Ade Adebisi, urged parents to be the building block of support for their children with sickle cell disorder because, according to him, most times people give up on their children when diagnosed with the disorder.
"In the UK, I was able to access the right treatment and there was no stigmatisation. This built my resilience to survive over the years and I never gave up on my dream to play professional rugby. Also eating the right diet helps a sickle cell patient live well and enjoy a normal life," he said.
Vice-Chairman of the Foundation in the UK and a Nigerian, Mrs Anne Welsh, who is also a sickle cell patient, said most people living with sickle cell shy away and are afraid to socialise due to the level of stigmatisation in the society.
"Nigeria, with a large population of about 200 million people, needs to be in the forefront for treatment for sickle cell patients. I believe with the needed support in the health sector, medical practitioners in the country are in a better position to offer treatment because they understand the plight of people with the sickle cell disorder more than practitioners in the West, where sickle cell disorder is a rare occurrence," she stated.