Three commercial banks – Nedbank, Standard Bank, FirstRand – have reportedly withdrawn funding of two proposed coal-fired power stations in South Africa.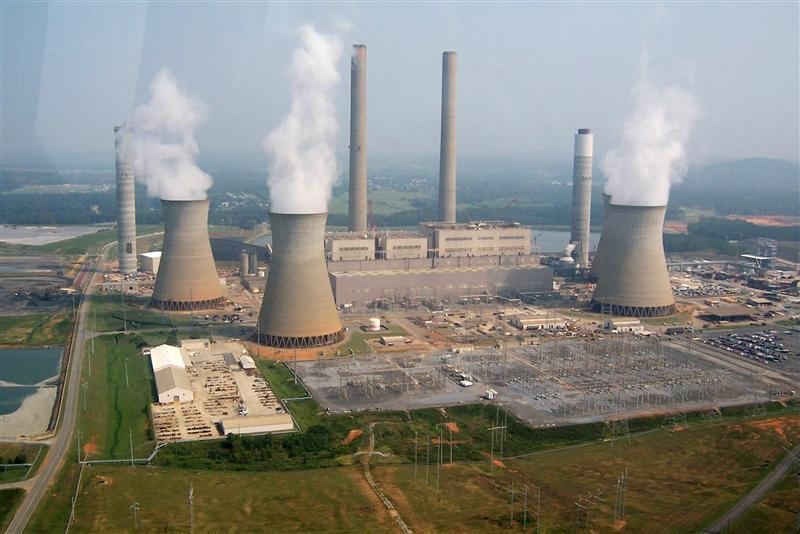 This leaves Absa and DBSA as the remaining South African commercial banks that have not yet withdrawn from funding the Thabametsi and Khanyisa projects.
Nedbank, for instance, says the move fits with its commitment to "green" funding, responsible lending and supporting sustainability initiatives. The bank says its initial proposal for funding the construction of the Thabametsi and Khanyisa independent power producers (IPPs) has lapsed and will not be renewed.
It adds that this follows a corporate policy announcement in early 2018 that the bank will no longer fund the construction of coal-fired power plants beyond its existing commitments to fund Thabametsi and Khanyisa, which were included as part of the new coal IPP programme in the department of energy's draft integrated resource plan for electricity (Draft IRP 2018).
Nedbank says it will prefer to offer financing for projects in energy efficiency and renewable energy, such as landfill gas, solar, hydro and wind projects. The bank says that in its core business of lending and investing it has a crucial role to play in transforming the economy and addressing climate change and that it seeks to "use (its) financial expertise to do good for individuals, businesses and society."
FirstRand and Nedbank's announcements follow reports in September 2018 of Standard Bank's withdrawal of financing for the construction of coal-fired power.
The proposed Thabametsi 557-megawatt (MW) coal-fired power station, which would be largely owned by Japan's Marubeni and South Korea's Kepco, was to be built near Lephalale in Limpopo, while the Khanyisa 306 MW power station was to be sited near eMalahleni in Mpumalanga. The biggest shareholder of Khanyisa would be Saudi-owned Acwa Power.
Funding is not the only challenge faced by the two new coal IPPs. Credible high court challenges (reviews of the environmental authorisations) are underway, and atmospheric emission licences, water-use licences and generation licences for both projects are either outstanding or being challenged.
Civil society organisations (CSOs) have hailed the development.
In South Africa, civil society opposition to new coal power projects has been led by environmental activist NGOs including Earthlife Africa, groundWork and the Centre for Environmental Rights (CER) in their Life After Coal Campaign.
"Both projects are currently the subject of litigation and have been shown to be unnecessary and dirty — among the highest GHG-emission intensive plants in the world, with attendant impacts on human health and wellbeing. They are also staggeringly expensive," says Robyn Hugo, head of the CER's pollution and climate change programme.
"It's high time that banks acknowledge that funding these projects runs completely contrary to the climate and sustainability commitments they have made. These developments are in line with international trends which recognise that the reputational and other costs of being in business with coal are unsustainable," she adds.
350Africa campaigner, Ahmed Mokgopo, says: "We welcome the news that Nedbank, Standard Bank and FirstRand have pulled out of financing the proposed coal IPP's. Commercial banks are recognising the fundamental risks (environmental, social and financial) of funding coal fired power plants as being a major barrier to progress, yet the Development Bank of Southern Africa (DBSA), which is mandated to drive sustainable development for a prosperous region, is still willing to fund the new coal power stations.
"The serious lack of transformation in South Africa's energy sector will become a burden as demand for expensive, dirty energy falls worldwide. The window of opportunity for the DBSA to show real climate leadership has closed. They now need to catch up with commercial banks who are leading the charge against climate change fueled by the fossil fuel industry."