The National Board for Technical Education (NBTE) has commended the Kaduna Polytechnic Centre for Renewable Energy and Sustainable Technology Development for producing a biofuel clean cooking stove, to combat climate change.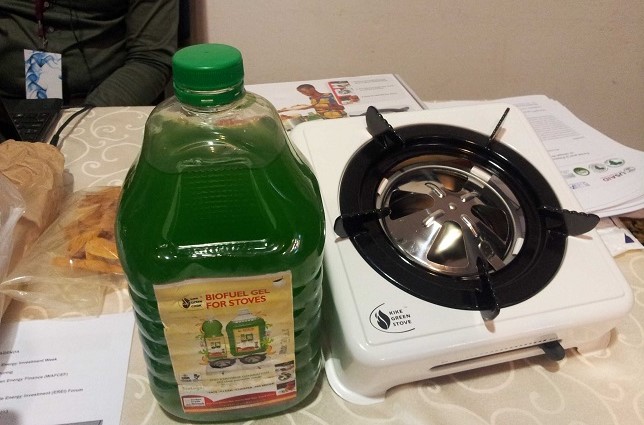 The Executive Secretary, Prof. Idris Bugaje, gave the commendation in a statement in Kaduna, on Wednesday, July 28, 2021.
Bugaje explained that the cooking stove, which was produced and launched in collaboration with Hinata Energy, would significantly help in mitigating the impact of climate change.
He urged tertiary institutions in the country to collaborate with the private sectors to come up with innovative ideas that would solve societal problems and improve the economy.
According to him, the biofuel cooking stove, named "Hinata Biofuel Cooking Stove", is specifically designed to discourage deforestation, a major contributor to global warming and attendant effects.
"Therefore, the promotion of clean cooking stove uptake will deepen households' access to energy efficient stove to discourage overdependence on traditional cooking methods".
He called on states and local governments to patronise the product, by distributing the stoves to poor and vulnerable citizens in the rural areas.
The Acting Rector of the Polytechnic, Dr Suleiman Umar, had said at the launching of the stove on July 26, that the centre would continue to translate innovative ideas to tangible products.
Umar said that the polytechnic recently upgraded the centre to enhance the technology of sustaining the environment.
Also, the Director of the Centre, Mr Musa Abdulahi, explained that the biofuel stove initiative was an attempt to reduce the hazards of cooking, using firewood.
According to him, using a clean cooking stove will significantly reduce deforestation and other factors that destroy the environment.
By Philip Yatai