The Conservator-General, National Park Service, Ibrahim Goni, has urged stakeholders in wildlife conservation to address the challenges bedeviling the sector.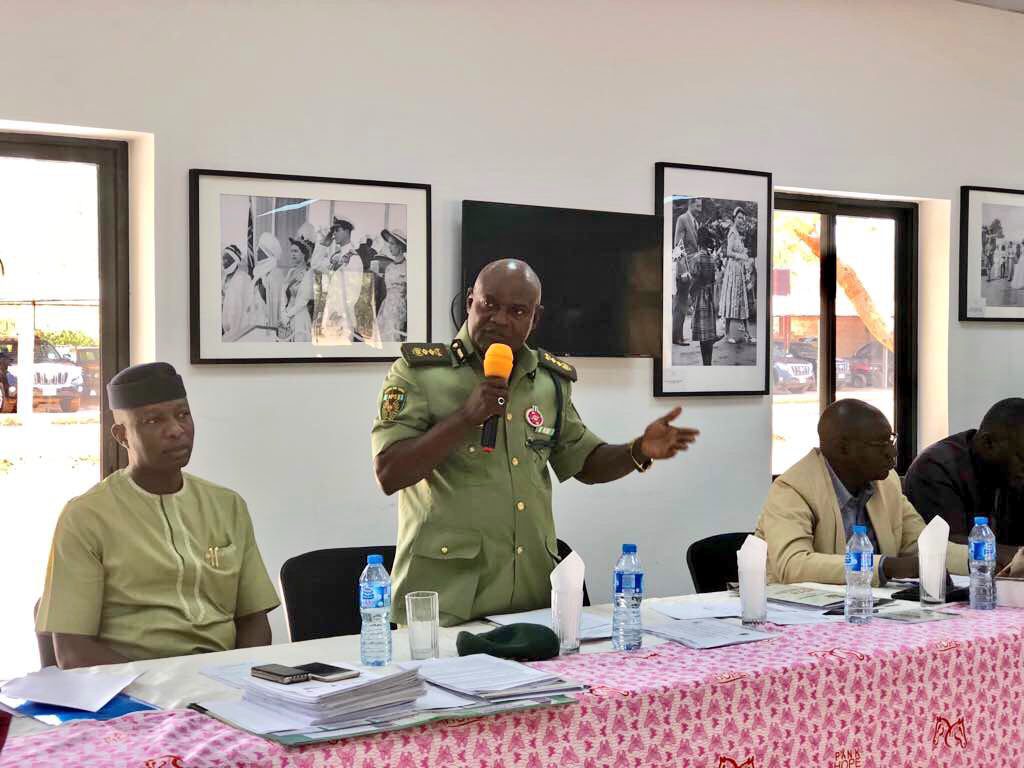 Goni made the call at a meeting organised by Wildlife Society of Nigeria in Abuja on Thursday, July 4, 2019.
He said wildlife conservation in Nigeria was faced with challenges despite measures taken at different quarters to confront them.
According to him, the challenges include agricultural projects, highway/urban development, illegal hunting, burning, mining and climate change aggravation.
"More worrisome is the use of the forest by miscreants to carry out organised crime, kidnapping, armed robbery, rustling, herders and farmers clashes, which have now become a major security threat.
"As professionals, we have a duty to come up with solutions to this national issue. We also need to set standards for wildlife practices in Nigeria to prevent the sector from being taken over by quacks.
He urged the participants to rub minds and proffer solutions to the problems and develop a benchmark for wildlife practices in the country.
Prof. Ibukunoluwa Ayodele, Chairman, Wildlife Society of Nigeria, said that the society would deal with the challenges of wildlife management, environment and tourism.
He said if the wildlife and the environment were not protected, there would be desert encroachment, adding that one of the biggest challenges include killing of the animals by poachers and herdsmen.
Ayodele said if indiscriminate killing of animals continued, the future of wildlife would be in danger.
The professor said the society had been making efforts to address some of the challenges by reaching out to stakeholders to discuss how best to solve them.
He said the organisation would educate hunters against killing the animals, adding, "We try as much as possible to reach out to other stakeholders, especially Fulani herdsman to educate them against killing the animals.
"For the health aspect, we educate people on the importance of plants; we educate people on how we can use trees and flora species to cure diseases."
Ayodele said the society was involved in training students as it had already turned out students in wildlife, forestry resources management and tourism.
By Okeoghene Akubuike