The British High Commissioner to Nigeria, Catriona Laing, on Tuesday, May 25, 2021 hosted at her residence a documentary screening of David Attenborough's A Life On Our Planet to mark the International Day for Biological Diversity. The movie is a documentary showcasing the over 60 years career of the 93-year-old naturalist.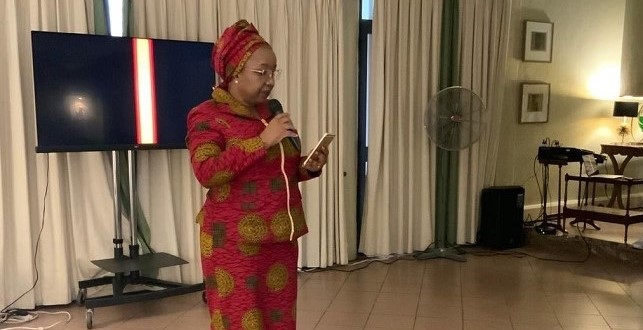 It was shot across 39 countries and captures 650 species. The movie acts as a "witness statement", through which Attenborough shares first-hand his concern for the current state of the planet due to humanity's impact on nature revealing how steeply the planet's biodiversity has degenerated before him and his hopes for the future.
According to Laing, "Biodiversity protection is a priority issue that will be addressed at the UNFCCC's COP26 which the UK is hosting in November 2021. We should actually go beyond climate change. When people talk about climate change they seem to talk mainly about energy, but it is also about deforestation and biodiversity loss.
"Two-thirds of Nigeria's climate emission comes from agriculture and unsustainable use of land. It is important we began to have discussions and share thoughts about what diplomatic groups and governments should be doing to protect biodiversity loss."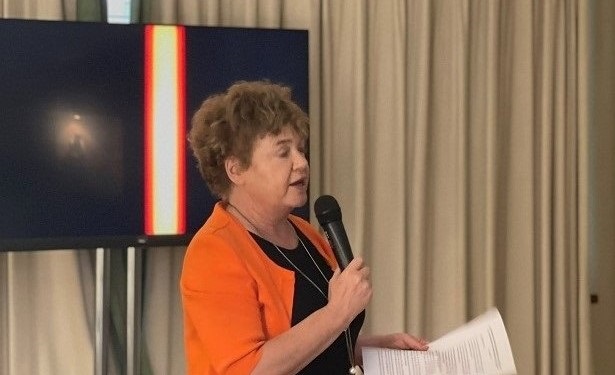 Nigeria's Environment Minister of State, Sharon Ikeazor, also reiterated the need for Nigeria to work towards biodiversity restoration of her fauna and flora resources.
Making some remarks before the screening of the movie, Ikeazor said: "There is a need to transform our relationship with nature. We are at a decisive turning point for the future of the world as we know it and our priorities must align to give our natural world a fighting chance.
"If we continue the wave of natural destruction, we jeopardise our resilience to climate change and we invite the resurgence of zoonotic pandemics. We must work to actively promote and institutionalise the 'One Health' approach which recognises the intrinsic connection between human health, animal health and healthy resilient natural systems."
The minister further stressed that biodiversity must be included as a strong component of COVID-19's green recovery plan in countries across the world.
"Governments and business leaders have acknowledged the importance of green recovery, but the focus has been predominantly on climate change. This is the time to integrate biodiversity considerations in COVID-19 recovery plans, and drive transformative changes needed to halt biodiversity loss. We must act swiftly and boldly to reverse the loss of nature. It is not too late to act and envision solutions that will preserve nature for future generations," she concluded.
By 'Seyifunmi Adebote, Abuja