Roadshows in connection with the launching of the proposals for the Second Cycle of the West African Forum for Clean Energy Financing (WAFCEF 1) will take place in Abuja and Lagos on the 9th and 11th of September 2014.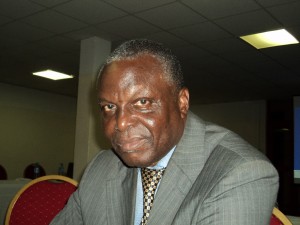 The events are designed to share the successes of the WAFCEF 1 and to promote WAFCEFI 2 with the objective of increasing the pool and quality of applications for WAFCEF to project developers and prospective applicants.
The event will provide guidance on the essentials of project proposals as well as highlight the benefits of the WAFCEF programme to prospective applicants. The events are organised by the CTI Private Financing Advisory Network, USAID, Sustainable Energy Fund Africa and Winrock International.
According to the organisers, the events will assist participants to have better understanding of the necessary requirements for project development and financing.
Prince Lekan Fadina of the Centre for Investment, Sustainable Development, Management & Environment (CISME) added that, after the roadshows, participants would be better placed to access the Clean Energy Financing facility.