Kenya on Friday, May 11, 2018, launched its first locally produced satellite into space, hoping "to go into the books of history."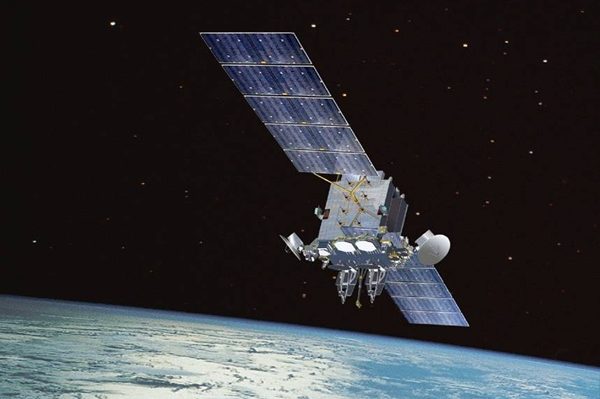 The nano satellite precursor flight (1KUNS-PF) will be the first outer space object registered by Kenya, the University of Nairobi, whose team developed the satellite, said in a statement.
The team was hoping "to make history" by venturing into space science, said the university's vice chancellor, Peter Mbithi.
The satellite, which is only 10 centimetres high and able to provide limited earth observation and audio broadcast, was launched by the Japan Space Agency in Tokyo at 1000 GMT.
If the flight is successful, the scientists of the university plan to develop bigger, high-resolution satellites "with serious scientific and technological value for the country," according to the statement.
Kenya is now hoping to launch its own space programme at the cost of between 500,000 dollars and one million dollars per year, the university said.
Commercial satellites have considerable economic potential for Kenya, including earth mapping, land use, weather forecasting, food security mapping, disaster management, coastline and border monitoring, forest management and wildlife monitoring.
Kenyan scientists are already collaborating the with United Nations Office for Outer Space Affairs, the Japan Aerospace Exploration Agency and University of Rome in Italy to boost innovation in Kenya.