The Kano State Government plans to revive community sanitation committees across its 44 local government areas to enforce environmental sanitation laws.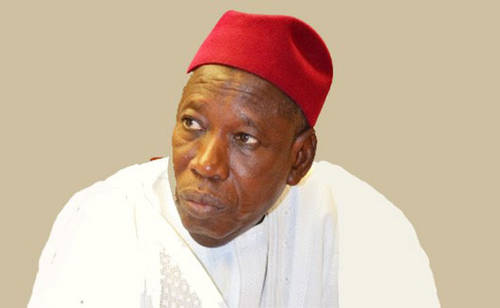 Chairman of the State Task Force committee on sanitation, Dr Kabir Getso, made this known on Saturday, November 30, 2019 after monitoring the monthly environmental sanitation exercise in Kano, the state capital.
Getso said that, based on the November sanitation, it was clear to him that people still need to be sensitised on the importance of the exercise.
According to him, the attitudes of many residents during the exercise, created the need to revive the community committees at ward and local government levels.
The Chairman, who doubles as the Commissioner for Environment, also decried the attitudes of the commercial tricycle operators who failed to comply with the order on restriction of movement during the exercise.
He said there was need to restrategise on the awareness of the sanitation exercise for people to realise its importance and make it a part of them.
"While reviewing the sanitation plan, there is need to include traditional and religious leaders into the exercise as key stakeholders and leaders of the grassroots," he said.
Getso commended the security agencies, media as well as the staff of various agencies that formed the sanitation task force committee for their efforts over the years.
By Aisha Ahmed