The National Biosafety Management Agency (NBMA) has concluded a two-day induction training course on Biosafety Administration which reportedly aimed at increasing the functionality of the Nigerian biosafety system.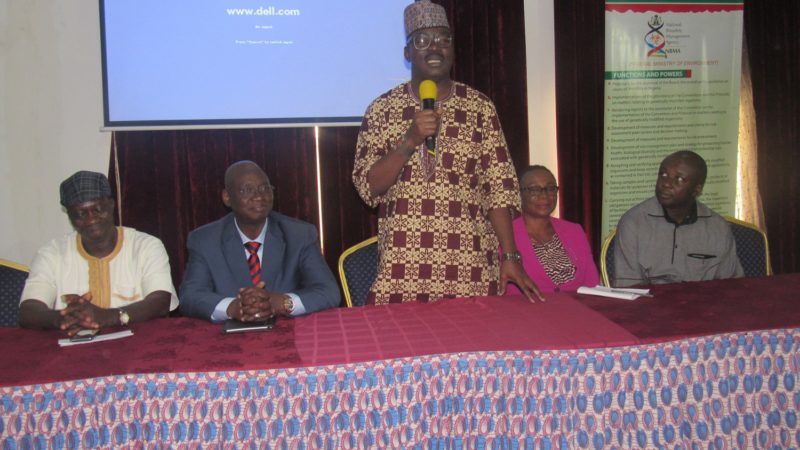 Director General/CEO of the Agency, Dr. Rufus Ebegba, stated in his opening remarks that the induction would help the staff learn how to effectively execute the regulatory powers of the Agency.
Dr. Ebegba said, "This Agency regulates a very controversial sector and as such this training will further equip the staff to proficiently regulate modern biotechnology in Nigeria."
Principal Programme officer of African Biosafety Network of Expertise (ABNE), Sam E. Timpo, urged the staff to key into the Agency's mandate with lots of determination and to consider this an opportunity to grow in the Agency.
OFAB Nigeria Country Coordinator, Dr. Mrs Rose Gidado, who spoke on the global status of modern biotechnology, explained that Nigeria, which is already improving a few agricultural products, is leading the regulation of modern biotechnology in Africa.
The training, which started on Monday, September 11, 2017 and ended on Wednesday, September 12, featured over 14 paper presentations and further enlightened the staff on biosafety concepts, the Cartagena Protocol on Biosafety, biosafety administration, and safety and socio-economic concerns.