The Society for the Promotion of People's Rights, a non-governmental organisation (NGO), has charged the Federal Government on effective collaboration with relevant stakeholders to enhance access to clean water and sanitation.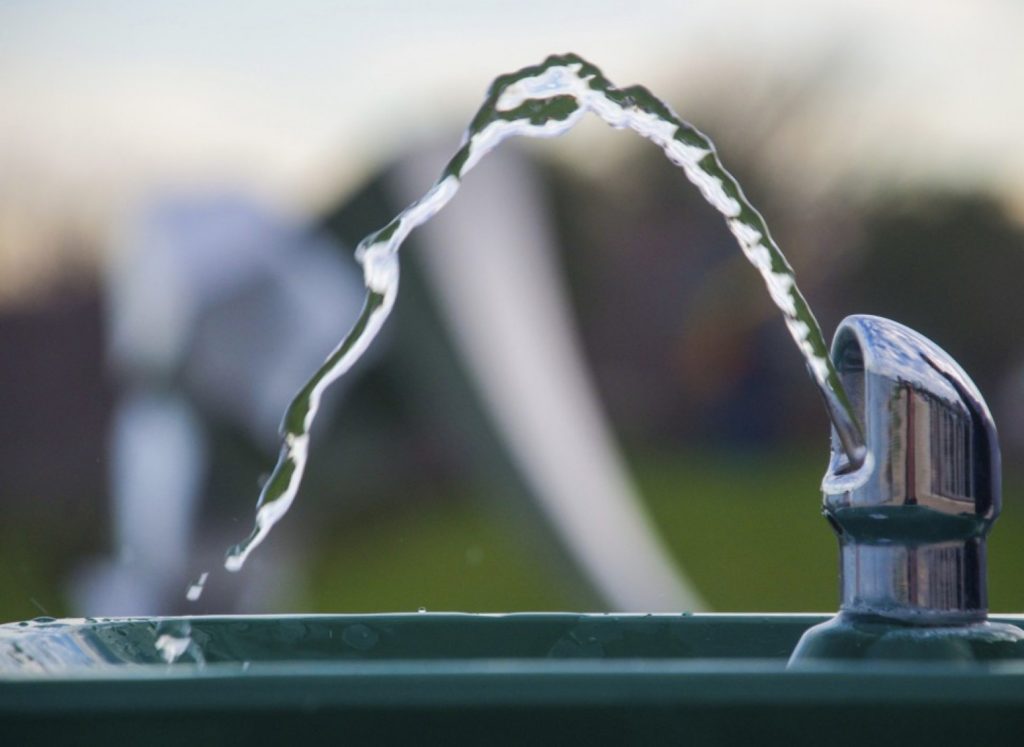 President of the organisation, Mr Williams Osaze, who made the call in an interview with News Agency of Nigeria (NAN) on Thursday, July 4, 2019 in Abuja, said that the collaboration would expand and promote water, sanitation and hygiene (WASH) programmes in the country.
He said that the WASH programme was to improve the public health and eradicate poverty across the nation.
He said that WASH objective and target within the Sustainable Development Goals (SDGs) Six was to prioritise achievement of 100 per cent access to clean water and sanitation by 2030 and eliminate open defecation by 2025.
According to him, the WASH programme is a big target, therefore, government should show more commitment by partnering with other relevant stakeholders to achieve the target.
"Government needs to provide all the necessary guidelines to make this programme a reality.
"Part of the guidelines is to collaborate with stakeholders and strengthen the relationship for mutual understanding.
"This will improve the scaling up of the access to water and sanitation,'' he said.
Osaze advised the government to organise seminars and workshops with the stakeholders.
According to him, the effort will provide a better opportunity for interactive sections whereby ideas and knowledge will be exchange by experts.
He said that the meetings would also help to tackle some challenges faced in the process of scaling up of the access to water and sanitations.
He urged the Federal Government to increase budgetary allocation for all tiers of government to meet the objective of scaling up access to water and sanitation.
He also appealed to private sector operators to support the government by providing funds to help achieve the set target.
Osaze, however, commended the Federal Government on the laudable activities of National Task Group on Water and Sanitation across the country.
By Vivian Emoni