German Research Minister, Anja Karliczek, on Monday, August 5, 2019 said she wants the resources available to her department for climate research to be almost doubled.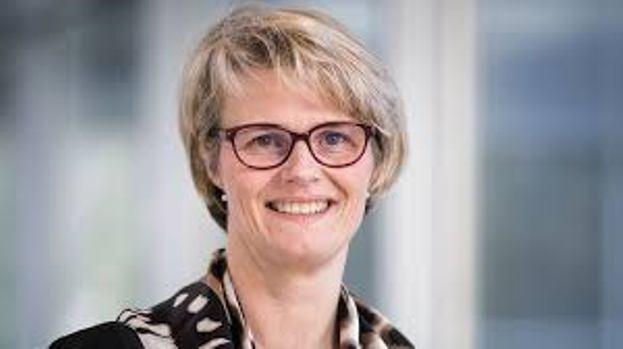 "To date, some €1.6 billion (or $1.8 billion) had been earmarked for the period up to 2024 for climate research, Karliczek told dpa.
"I will push for research into new technologies to avoid the emission of greenhouse gases and the conversion of greenhouse gases into raw materials,'' she said.
Karliczek said her aim was to secure an additional €1.4 billion, with specific research into developing technologies that cut the energy consumption of electronic devices and server centres.
"The possible use of CO2 as a source of carbon for the chemicals sector is another aim.
"We can only win the battle against climate change through technological innovation and every euro spent on climate protection is money well invested.
"Germany would in future be not only a car nation but also a climate innovation nation,'' Karliczek said.