Coming short on the heels of the UNFCCC NDC Synthesis Report published on Wednesday, October 26, 2022, which showed that current pledges collectively put the world on a 2.5°C warming pathway, the UNEP Emissions Gap Report 2022, published on Thursday, October 27, further confirms that the world is grossly off track to address the scale of the climate crisis and to limit warming to 1.5°C.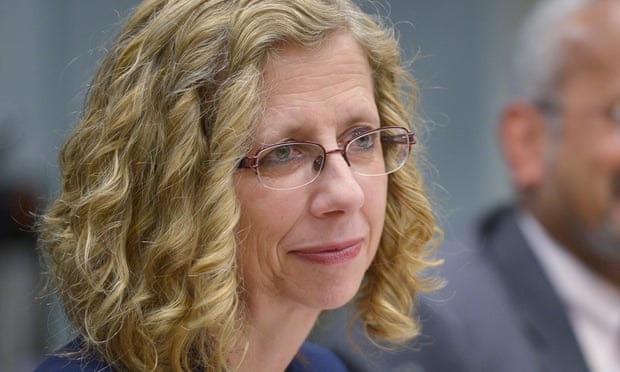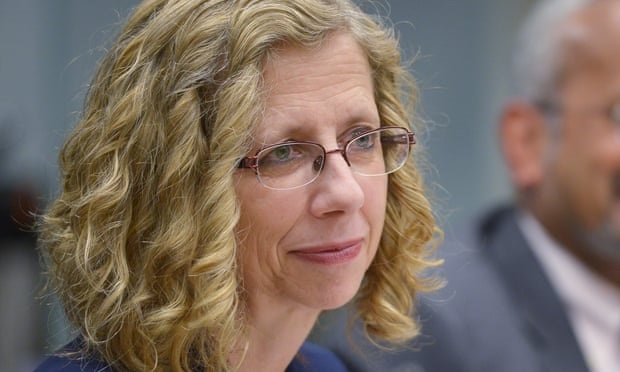 The report shows that current policies alone will lead to a 2.8°C temperature rise highlighting the gap between actions and promises.
This evidence of the lack of action by governments to raise their national ambition despite promises in Glasgow last year to work to ensure 1.5°C remains in sight comes as a reminder of more broken promises ahead of COP27 in Egypt. The report calls for transformational actions and unprecedent cuts in greenhouse gas emissions in the next eight years.
Reacting to the report, Harjeet Singh, Head of Global Political Strategy, Climate Action Network International, said: "This report sounds an alarm on the absolute crisis we face. Climate pledges since the Glasgow COP26 Conference last year have shaved off only 0.5% of projected emissions till 2030 when what we need is emissions slashed by half by this decade.
"But this shocking statistic is borne out every day from what we witness and experience as losses and damages caused by climate disasters on an unprecedented scale. It is time to end the toxic dependency on fossil fuels and for rich countries to pay up their fair-share of finance to enable a just and equitable transition to sustainable energy and food systems.
Eddy Perez, International Climate Diplomacy Manager, CAN Canada, said: "The UNEP report today confirms that vested interests promoting inaction, delay and the interests of the fossil fuel companies are still being prioritised against what matters most: securing a safe future for everyone. Major fossil fuel companies are raking in record profits while people are suffering loss and damage and fossil-fuel driven inflation. COP27 is a moment to confront this hypocrisy and put world leaders to the test."
Teresa Anderson, Climate Justice Lead, ActionAid International, said: "You can feel the authors' desperation in their blunt statements. So far, the world is failing to make the effort needed to avoid total catastrophe. The window is closing, and we are sleepwalking. Nothing less than a total overhaul of our energy and food systems, and the finance that fuels them, will give us a chance at avoiding climate breakdown."