Climate change expert and negotiator, Professor Emmanuel Oladipo, has identified some limitations hindering Nigeria and other developing nations from getting the best from international negotiations.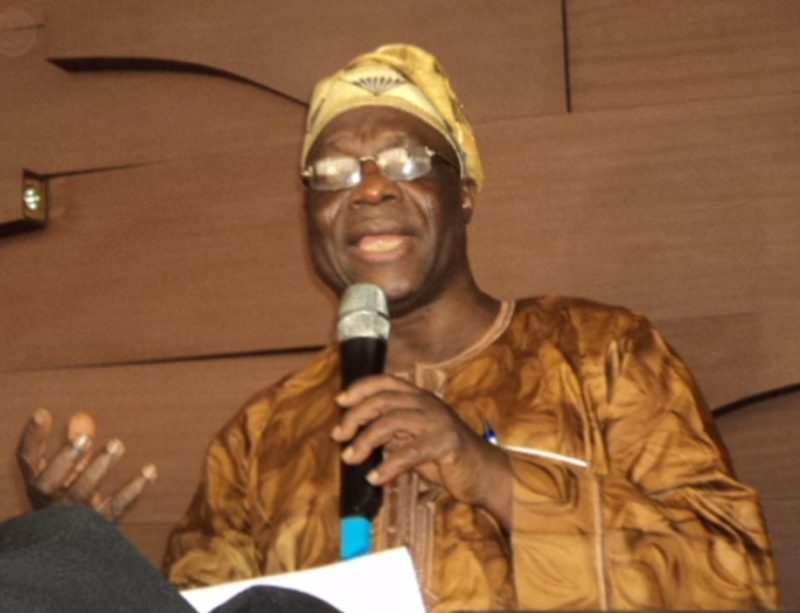 Speaking to a group of youth delegates at the ongoing Conference of Parties (COP25) in Madrid, Spain, Prof. Oladipo said that it is a good thing that the developing world is recognising the urgency of climate action and there is a need for youths to understand what is expected of them.
"Addressing climate change is costly. It will cost us lots of money, so the conversation should not just be on how to get the money but mobilise other resources too. Youths must see this as the beginning of a long struggle. The climate with continue to change, this means we have a challenge that no one knows when it will end.
"Youths need to be strategic; climate action is beyond carrying placards and shouting, you need to add more to your knowledge and research so that you can have science evidence-based materials to negotiate." he said.
Stressing the need for research, Prof. Oladipo posits that "a major challenge we face in many of the developing countries is that while the developed countries will come with models built from results of analyses that proves their position, we mostly end up using conjured presentations that may not be scientific".
By 'Seyifunmi Adebote