An expert on Genetically Modified Organisms (GMOs) from India has told a UN conference on biodiversity that GMO cotton growing is not causing of deaths in the country.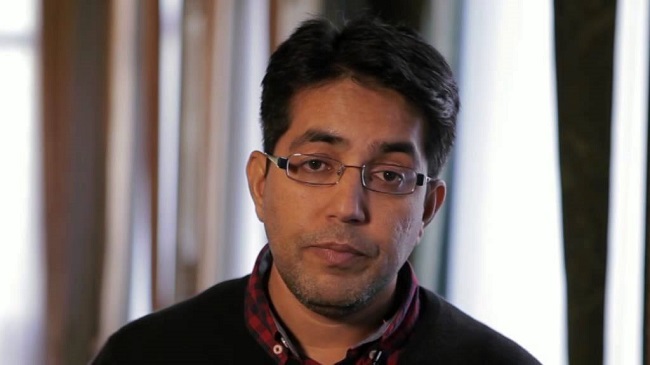 Bhagirath Choudhary, founder director of South Asia Biotechnology Centre, said that the cotton variety has nothing to do with suicide cases in the country.
"The deaths are as a result of social problems linked to high cost of dowry demand by the parents of daughters," Choudhary said.
Choudhary noted that majority of the people are unable to borrow money from the banking intuitions hence forcing them to borrow from the middlemen who ends up harassing the borrowers as some commit suicide to escape the demands.
He observed that it is wrong to for some people to use deaths as a mockery of social problems that the country is going through.
He said that new technologies have never killed people in thousands as claimed by opponents of the technology that has increased cotton production from 13 million bales in 2002 to 36 million bales in 2017.
Choudhary said that seven million farmers have been growing GM cotton I 12 million hectares throughout the country since it was introduced 16 years ago because it reduces the amount of pesticides farmers buy to control pests and increase harvests.
"If Indians stops practicing agriculture, they will not have food as out of the 1.3 billion people in India, 50 percent depend on agriculture as a living," he added.
The expert told opponents to stop misleading the people at conferences adding that Sudan and many other countries have been growing GM cotton and no deaths has been reported in the countries.
He said that cotton productivity has doubled in the past years due to farmers demand and adoption of the GM cotton variety.
"India currently produces a quarter of cotton demand globally and chances are that the production rate will continue to rise in the coming seasons,' he said.
The expert said that the technology has delivered its benefits for 16 years and continue being adopted by farmers.
According to International Service for the Acquisition of Agri-biotech Applications (ISAAA), up to 17 million farmers in 24 countries planted 189.8 million hectares (469 million acres) of GM crops in 2017, an increase of 3 percent or 4.7 million hectares (11.6 million acres) from 2016.
ISAAA global status of commercialised GM crops in 2017 indicates that GM crop adoption surges as economic benefits accumulate in the past 22 years.
It said that so far United States of America (USA), Brazil, Argentina, Canada, India, Paraguay, Pakistan, China, South Africa, Bolivia, Uruguay, Australia, Philippines, Myanmar, Sudan, Spain, Mexico and Colombia are growing GM crops.
India, China, Pakistan, USA, South Africa, Burkina Faso, Sudan, Brazil, Argentina, Paraguay, Columbia, Mexico, Costa Rica, Burma, Australia and Egypt are growing GM cotton.
By Duncan Mboyah