The Environmental Rights Action/Friends of the Earth Nigeria (ERA/FoEN) has called on the Lagos State Government to come up with a more realistic allocation to the water sector in the 2016 budget, noting that the current allocation to the sector appears inadequate towards ensuring equitable access to water by residents.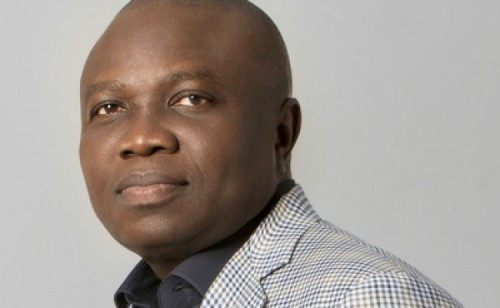 According to government, budgetary allocation to water in 2016 is N17.6 billion out of a total of N662.6 billion covering all sectors, and representing 2.7% of the total. Environment received 8.1% totaling N53,043,599,505, Housing and Community Amenities got N62,713,091,867 representing 9.46%, while Health received N64,677,679,096 representing 9.76%. Recreation, Culture and Religion got N4,636,917, 054 which is 0.70%.
The budget is recorded as an improvement of 26% over that of 2014 and 2015 respectively which stood at N489.6 billion individually.
In a statement issued in Lagos on Monday, the ERA/FoEN said that, in spite of the budget improvement compared with previous years, the allocation to water is "a pittance" and does not reflect the governor's description of the entire package as "the People's Budget".
ERA/FoEN Deputy Director, Akinbode Oluwafemi, said: "We have said it time and again that the Lagos State government is not using the maximum available resources in the state to realise the human right to water. The allocation to water is not impressive and does not reflect the yearnings of the people for more allocation to the sector.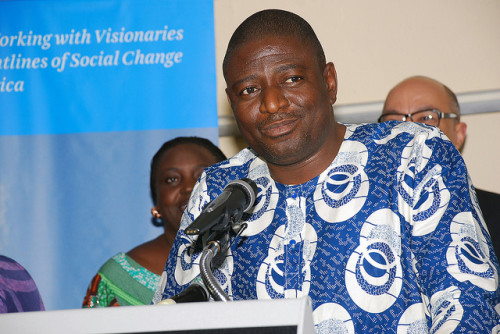 "With a daily internally-generated revenue hitting about N1 billion, we find it disappointing that the allocation to water is a pittance paling in significance when viewed from the prism that safe and potable water guarantees the wellness of the people and overall security once people have access."
He said that recent revelations that only eight of the 18 suction pumps at the Akute plant, which is Lagos' main raw water production facility, are functioning added to the reported shortage of necessary chemicals to purify water indicate that the water sector in Lagos is not given the priority it deserves.
The ERA/FoEN boss insisted that the solution to lack of access "is not and will never be handing of infrastructure built with public funds to privatisers who are only interested in profits, but a sustained investment in the water sector over time and recovery of funds that may have been misappropriated or outrightly stolen by managers of our water works in the past".
He added: "Our recommendation for improving access to water includes integrating broad public participation in developing plans to achieve universal access to clean water and building the political will to prioritise water for the people. These will lead to a comprehensive plan that invests in the water infrastructure necessary to provide universal water access, create jobs, improve public health, and invigorate the Lagos economy.
"While the state government is yet to appreciate the benefits of a democratic system of controlling our water resources, we reiterate our rejection of water privatisation under any guise including the failed PPP being promoted by the World Bank. We insist that the people must determine how our water resources must be managed. Upping the annual budgetary allocation to water will be one good step in this direction. Unfortunately, the state government has not realised this."