Deforestation in Brazil's Amazon region increased by 15 per cent over the past year, a non-governmental organisation has said.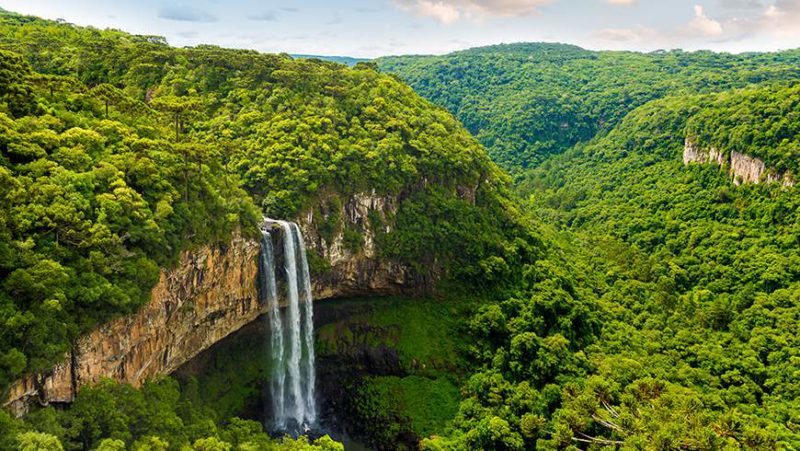 About 5,054 square kilometres of rainforest were hacked down between August 2018 and July 2019, according to the Amazon Institute of People and the Environment (Imazon) in a statement on Friday, August 16, 2019.
That is 15 per cent more than over the corresponding period in 2017-2018.
Nearly 1,290 hectares of forest were destroyed in July alone, up 66 per cent from the same month in 2018, the statement added.
There is widespread concern that President Jair Bolsonaro's policies will fuel the destruction of the Amazon rainforest, dubbed "the lungs of the planet."
Bolsonaro has pledged to open up more of the forest to agriculture and mining, moves which are expected to accelerate global warming.
Earlier this month, the director of Brazil's National Institute for Space Research was forced to resign after Bolsonaro accused the institute of exaggerating the extent of the deforestation.
The institute had said that its satellite images showed an increase of 88 per cent year-on-year in June and of 212 per cent year-on-year in July in the Amazon.