A total of 61 people have died of the COVID-19 in Malaysia with 179 newly confirmed cases, bringing the total to 3,662 in the country, the Health Ministry said on Sunday, April 5, 2020.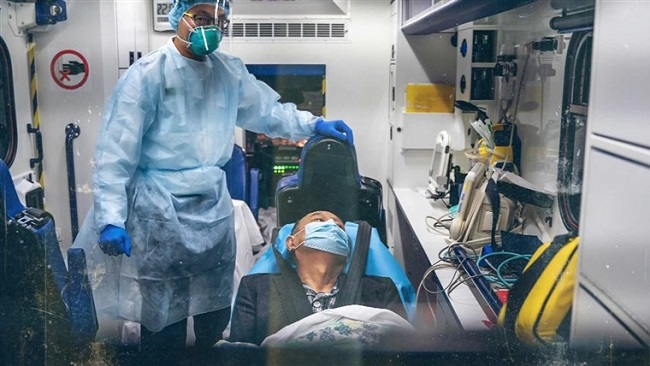 Health Ministry Director-General, Noor Hisham Abdullah, said at a press briefing that, among the infections, 1,005 have been cured and discharged from hospital.
Ninety-nine others are currently being held in intensive care and 48 of those are in need of assisted breathing.
Hisham urged the public to cooperate and be honest with the authorities if they had contact with confirmed cases, travel history, or attending events that had spread infections.
He said that a single patient, who had a travel history to Italy, had caused an infection cluster involving 37 people, five of whom later died.