The Africa Tobacco Control Alliance (ATCA) wants the Senate to accelerate passage of the draft Tobacco Control Regulations so that Nigeria can effectively implement the National Tobacco Control (NTC) Act 2015.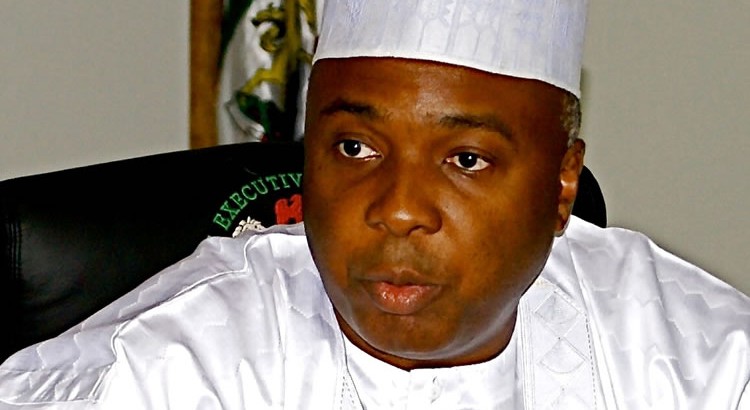 ATCA made the request in a letter dated May 3, 2019 and addressed to Senate President, Dr. Bukola Saraki. A similar letter was sent to the Speaker, House of Representatives, Yakubu Dogara, and was delivered two days before May 7 when the House of Representatives approved the Regulations.
ATCA, a non-profit and non-political Pan-African network of more than 120 civil society organisations dedicated to preventing a tobacco epidemic in Africa, said that it was concerned that while several African countries are making tremendous progress in enacting and implementing tobacco control laws, Nigeria was in a flux.
In a statement by its Executive Secretary, Mohee Deowan, the group noted that even though the tobacco industry will resort to overt and covert activities to derail the passage of the Regulations, the members of the National Assembly owe Nigerians a duty to place public health above the commercial interests of the tobacco companies and their allies.
It reminded Dr. Saraki of his statement while hosting tobacco control leaders on November 30, 2016.
At the meeting, Saraki was quoted as saying: "We don't believe that Nigeria should be a dumping ground. We do believe that as a leader, not only in Africa, but in today's global world, what is good in other parts of developed countries should also be applicable here. I think it is up to us to ensure that what some people can't do in other countries, they don't do them here, not only to do it with tobacco, but in other aspects of life."
The group noted with dismay what looks like disturbing trends in tobacco control in Nigeria, citing World Health Organisation (WHO) statistics that show that tobacco use among adults in Nigeria is currently 5.6% and that of smokeless tobacco is 1.9%. Among the youths smoking tobacco has jumped to 14.4% and that of smokeless tobacco 8.8%.
The group said it was counting on the leadership of Saraki and other members of the National Assembly to resist attempts by the tobacco industry and their allies to water down the provisions of the Regulations and ensure speedy passage. It also wants the Senate and House of Representatives to pass the Regulations as a legacy achievement of the eighth National Assembly.