The US government has announced changes to the Endangered Species Act that observers believe will significantly weaken the protections on critical habitats and the vulnerable animals that call them home.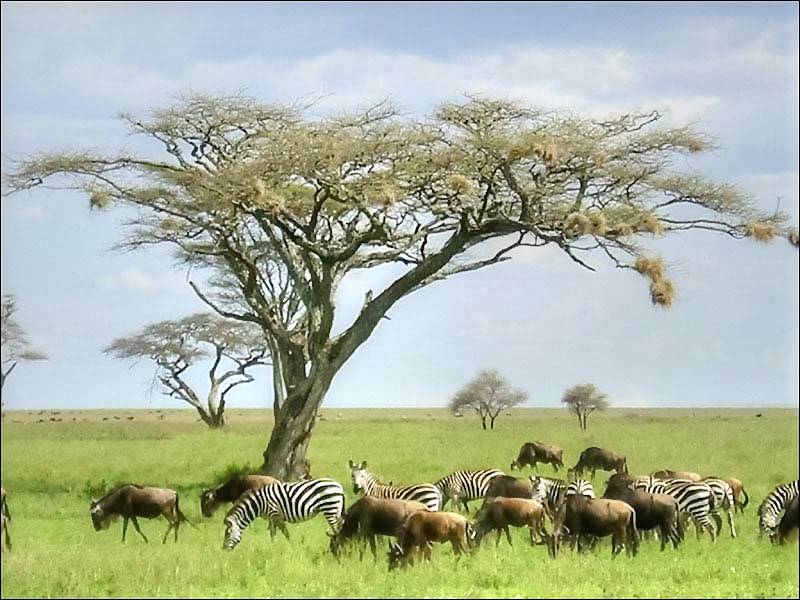 Signed into law in 1973, the Act is said to have been an effective piece of legislation in the protection of wildlife, saving several species from the brink of extinction.
The changes are meant to square with President Donald Trump's call to ease the "regulatory burden on the American public," according to Commerce Secretary, Wilbur Ross.
"The Act's effectiveness rests on clear, consistent and efficient implementation," said Interior Secretary, David Bernhardt, in a statement announcing the changes.
Both men said the revisions are not intended to sacrifice species' protection and recovery.
But sources say the new rules will add hurdles for regulators attempting to factor in climate change when determining species protections.
The government, they add, will now have more leeway in interpreting the phrase "foreseeable future" – enabling regulators to disregard consequences of climate change that may occur decades from now.
And, for the first time, the process will now take into account economic factors when deciding which species deserve protection.
"There can be economic costs to protecting endangered species," said Drew Caputo, vice president of litigation for lands, wildlife, and oceans at Earthjustice. "(But) if we make decisions based on short-term economic costs, we're going to have a whole lot more extinct species."
Environment watchdog, Earth Day Network, in a reaction, lamented that the changes would rollback protection and weaken "one of the best tools for preventing extinction in the last half century".
The group said the proposed changes would:
Allow economic factors to be considered when making species-saving decisions, which could provide oil, gas and mining companies a clearer path to development.
Make it harder to designate habitats for threatened and endangered species, likely shrinking livable areas for these species.
Ignore effects like climate change when determining species' protection status, making it tougher to protect species most at risk from climate change.
"For more than 45 years, the Endangered Species Act has saved several of America's most important species, helping save 99 percent of its listed species from extinction. What would America be without the bald eagle, grizzly bear and manatee?
"Scientists predict that half of all species will face extinction by the end of the century. The new regulations make this future more of a reality."