The importance of nature for man's wellbeing is being highlighted throughout this week, with daily sub-themes, in advance of Friday's International Day for Biological Diversity (IDB) and its overall theme of "Our solutions are in nature."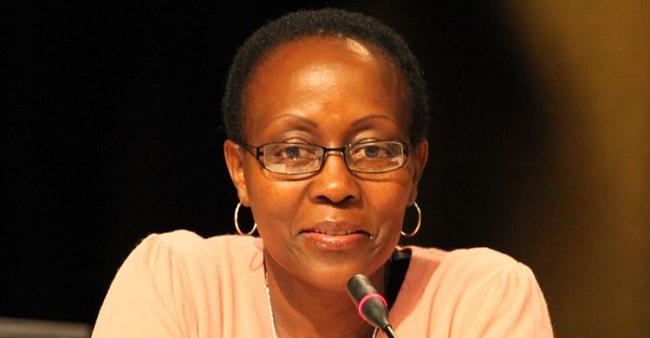 As the global community re-examines, in light of the COVID-19 pandemic, its relationship with the natural world, one thing is certain: despite the technological advances, humans are completely dependent on healthy and vibrant ecosystems for good health, water, food, medicines, clothes, fuel, shelter and energy.
This year's IDB theme, "Our solutions are in nature", emphasises the importance of working together at all levels to build a future of life in harmony with nature. 2020 is a year of reflection, opportunity and solutions.
Year 2020 is said to be when the world can signal a strong will for adapting as well as adopting, in 2021, a robust and ambitious post-2020 global biodiversity framework that will "bend the curve" on biodiversity loss for the benefit of all life on Earth.
"Biodiversity loss is a direct result of our short-sighted human activities including uncontrolled mining and infrastructure development, unsustainable farming and deforestation," said Elizabeth Maruma Mrema, Acting Executive Secretary, Convention on Biological Diversity (CGD).
She added: "All these have degraded ecosystems and have created the conditions that lead to events like possibly the pandemic.
"While the world is striving to end this pandemic, we all need to take urgent concerted and collaborative actions to build a resilient and sustainable global economy that incorporates nature at its heart, even as we build back from the crisis."
The themes for the days are: May 18, 2020: "Science and Knowledge", May 19: "Conservation of Biodiversity", May 20: "Health and Food", May 21: "People and Culture", and May 22: "Our Solutions are in Nature".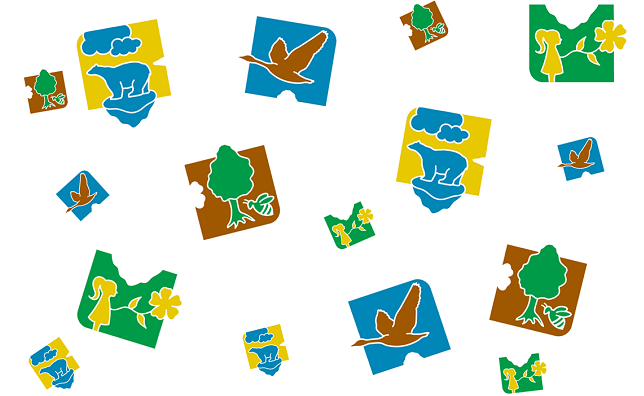 The 2020 IDB logo is a graphic representation of "Our solutions are in nature". Designed as a puzzle, each day leading up to IDB is represented by one puzzle piece. Each piece of the puzzle connects to the other pieces. On May 22, all the pieces come together, in recognition that all life is interconnected.
The UN will hold a Virtual High-Level Panel Discussion on the International Day for Biological Diversity. Discussions takes place on May 22 between 9:00-11:00 (Eastern Daylight Time), followed by a dialogue with member States.
The United Nations Educational, Scientific and Cultural Organisation (UNESCO) is setting up online dialogues and conversations between various experts and networks. The aim is to share a scientific assessment of the current health, but also to come together around common values, to share the resources that can be relied on to be collectively resilient and make the necessary changes.