Bauchi State Tourism and Hospitality Board says it will plant 650 species of wild trees in the Sumu Wild Life Park to protect the environment, and conserve fauna and flora.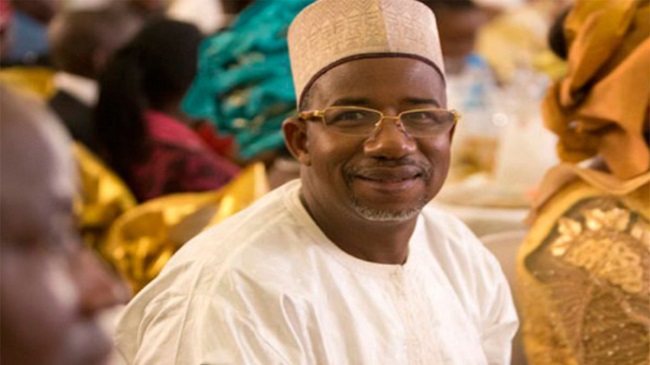 The Sumu Wild Life Park in Ganjuwa Local Government Area of the state is one of the tourist attraction sites attracting visitors from across the globe, according to the General Manager of the board, Mr Nasiru Yusuf, who made the disclosure in an interview on Tuesday, April 26, 2022, in Bauchi, the state capital.
He listed the tree species to include: Neem, Ucaliptus, Zizipus, and Moringa, among others, adding that the tree planting exercise would commence in May.
He said the exercise was designed to conserve wild plants and trees, promote ecosystem as well as protect afforestation and wildlife.
According to him, the board would conduct similar excercise at the Yankari National Park, game reserves and other tourism sites across the state.
Yusuf said the board had evolved proactive measures to encourage effective service delivery to meet the need of tourists and other fun seekers during the upcoming Eid-el-Fitr festivities.
The manager said the board envisaged high influx of domestic and international tourists during the festive season, adding: "We are working closely with relevant security agencies and our Ranger Squad to ensure maximum security across tourism sites in the state."
The board is supervising about 12 designated tourism sites across Bauchi State.
By Auwalu Birnin Kudu