About 13.1 million people in the Democratic Republic of Congo (DRC) are estimated to face severe food insecurity due to ongoing conflict in the country's Central and East regions, according to report on Monday, November 5, 2018.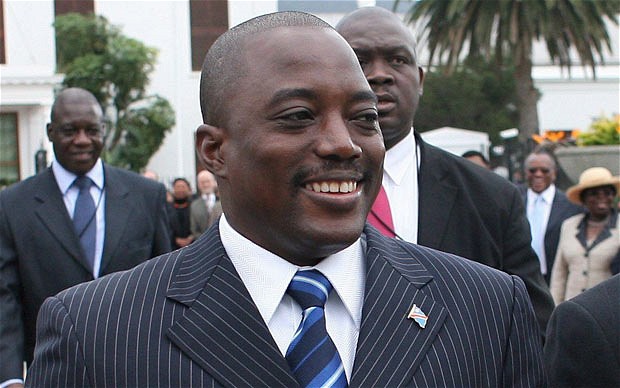 The report was published by the Global Institute for Food Security (GIFS).
The number almost doubled over that of 2017 from 7.7 million food insecure people in the regions, according to the IPC Global Support Unit, which provides data to global organisations such as the United Nations World Food Programme, Oxfam and Care.
Some six million Congolese children are malnourished, according to the IPC report.
Most affected are the Eastern provinces of Ituri and Tanganyika, where militias and rebels are active, as well as the Central region of Kasai, where ethnic conflict has hampered farming activities, the report said.
In March, the UN temporarily declared the situation in Central and Eastern Congo one of the most serious humanitarian crises in the world, an assessment the government of President Joseph Kabila rejected.