Nigeria COVID-19 Action Recovery and Economic Stimulus Programme (NG-CARES) on Thursday, August 18, 2022, inaugurated the planting of 21,350 trees across the 14 Local Government Areas of Zamfara State.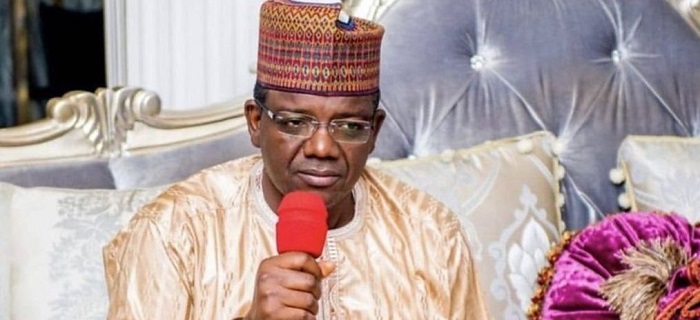 The tree planting initiative was inaugurated in Ruwandorawa, Maru Local Government Area of the state.
The NG-CARES Coordinator in Zamfara, Muktar Ibrahim, said the trees planting project would be carried out by youths engaged under the government's Labour Intensive Public Works programme.
He added that 59 youths had been recruited to monitor and nurture the trees to maturity.
Ibrahim said the scheme was designed to plant between 1,500 and 1,550 trees in each local government area.
He added that those recruited would receive N15,000 allowance monthly, based on their commitment to the duty assigned to them.
Also speaking, the Manager, Labour Intensive Public Works, Umar Nakwada, said the programme also involved cleaning of mosques, drainages and other public places.
Nakwada said the tree planting project was to address the challenges of environmental degradation and deforestation in the state.
He added that the youths were provided with all the necessary equipment to aid them in the discharge of their responsibilities.
By Ibrahim G. Ahmad