Consumer groups in Zambia on Friday, December 7, 2018 took a swipe at a state-run institution that regulates Genetically Modified Organisms (GMOs) for allowing the importation of GMO foods.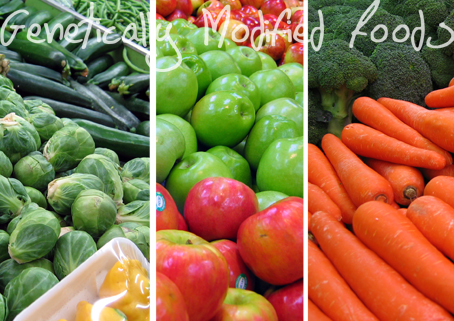 Genetically modified foods, also known as genetically engineered foods, or bioengineered foods are foods produced from organisms that have had changes introduced into their DNA, using the methods of genetic engineering.
On Thursday, December 6, the National Biosafety Authority (NBA) granted three conditional distributing new permits to import products that may contain GMOs.
The regulator said the decision was arrived at after risk assessment was conducted by an advisory committee which later recommended to the board after finding that various products were found to be safe for human and the environment.
However, the Zambia Consumer Association (ZACA) and the Africa Consumer Union (ACU) said it was unfortunate that the regulator has decided to allow for the importation of GMOs foods despite well-known position that the safety of GMOs was still a matter of contention and controversy in many parts of the world.
"We condemn this unwise move which ignores the wishes of the Zambian people to maintain a GMO-free country.
"NBA appears to undertake unilateral decisions in the interest of global food giants not the Zambian people,'' the organisations said in a joint statement.
The two organisations have since demanded that the permits granted should be cancelled and that the board of the regulator should be dissolved because it was allegedly peddling selfish interests.
On Thursday, a farmers' body revealed that there was a ploy by some organisations to legitimise GMOs in the country.
The Zambia National Farmers Union (ZNFU), an umbrella body of both commercial and small-scale farmers, said it was aware of maneuvers by some organisations that were trying to propagate the importation of GMOs into the country.
However, the regulator said the law allows for importation of GMOs under strict supervision and verification.
Meanwhile, a total of 24 applications for placing products of GMOs on the Zambian market have been authorised through issuance of permits.