The Zambian Government on Tuesday, January 9, 2018 placed a temporary suspension on issuance of passports and national identity cards in Lusaka, the country's capital, following an outbreak of cholera.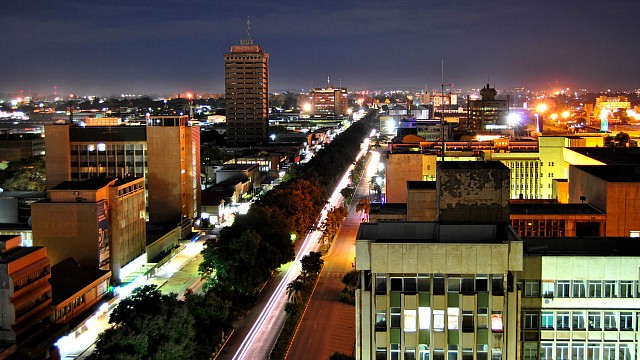 Minister of Home Affairs, Stephen Kampyongo, said the suspension was necessitated by the escalating cases of cholera in the city.
According to him, the suspension is also in line with the government's ban on public gatherings in some parts of the city.
He said the issuing office would only attend to emergency travels.
"There is no need to panic as this will be temporal to allow for efforts to prevent the spread of cholera,'' he told reporters during a news briefing.
The cholera outbreak which mainly affected Lusaka since Oct. 2017 has prompted the government to ban public gathering as well as defer opening of schools.
According to figures from the health ministry, cholera cases in Zambia have surpassed 2,800, while the toll presently stands at 64.
Zambian President Edgar Lungu expressed optimism that the measures put in place by the government to contain the water-borne disease were adequate but highlighted the need to clean up cities to improve hygiene.