Zambia has signed an agreement with the Sustainable Development Goals (SDGs) Centre for Africa for the establishment of a southern Africa regional office, a senior government official said on Monday, September 24, 2018.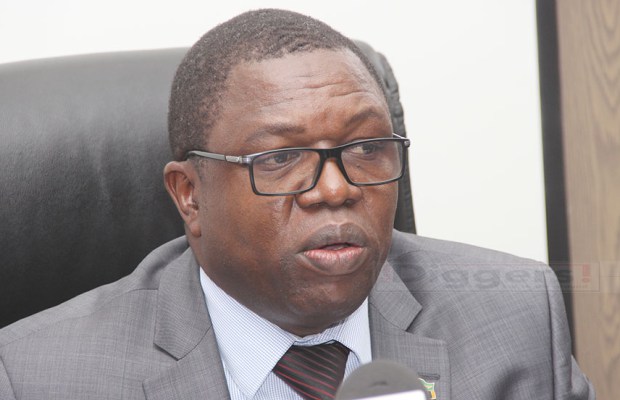 The deal was signed between Zambia's Foreign Affairs Minister, Joseph Malanji, and SDG Centre for Africa Director-General, Belau Begashaw, in New York.
The agreement will see the country host the office which will be advocating for the implementation of SDGs in the southern African region in line with the principles of the AU Agenda 2063, the Zambian minister said.
The Zambian minister, who is in New York for the UN General Assembly, said the government was committed to the global principles in the fight against poverty.
The minister said that commitment of government enhances its decision to develop the Seventh National Development Plan which has since been aligned to the SDGs.
The government, he said, was implementing several social protection programmes aimed at empowering women and youth as well as other vulnerable people.
He commended the Zambian government for agreeing to host the regional centre and committing itself to fighting poverty.
Similarly, African wild dogs have vanished from a national park in western Zambia in unclear circumstances, authorities said on Monday.
The wild dogs were last spotted in Liuwa National Park in 2013 while operations to establish their whereabouts have proved futile, Gabriel Masaku, Liuwa Area Warden, said.
Masaku, who said this during a meeting with traditional leaders, raised concerns over the disappearance of the wild dogs that it was difficult to trace the animals because they were not fitted with satellite collars.
During the meeting, the traditional leaders said African wild dogs were one of the prides of the national park and wondered how all the parks could have migrated from the ecosystem where they have lived for centuries.
The traditional leaders have since asked the Department of National Parks and Wildlife to expedite the search for the wild dogs.
The official, however, told the traditional leaders that the wild dogs could either have migrated to neighbouring countries or wiped out by rabies.
The traditional leaders also gave the department up to mid-October to issue a compressive report regarding the disappearance of the African wild dogs.