Zambia has recorded 95 new cholera cases in the last 24 hours, with Lusaka, the country's capital recording 83 of the cases, health authorities said on Wednesday, January 10, 2018.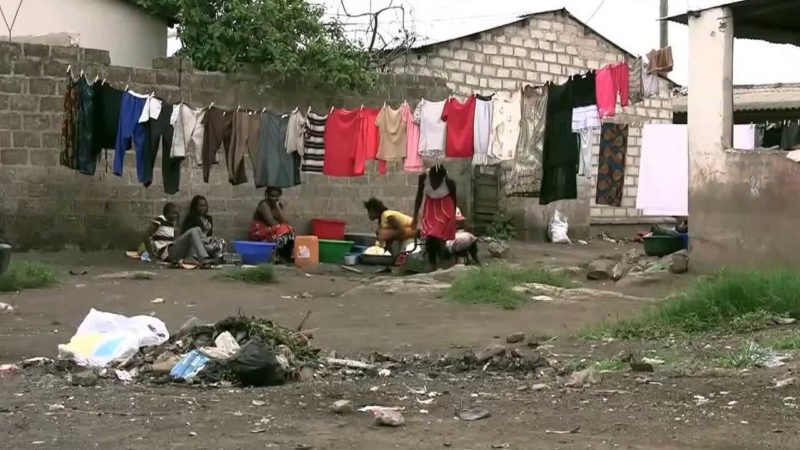 In a statement, the Ministry of Health said Lusaka recorded 83 new cases while 12 other cases were recorded in other parts of the country, bringing the cumulative figures since the outbreak of the disease in October 2017 to 2,905.
According to the statement, cases in the capital cumulatively now stand at 2,755 out of which 2,514 have been successfully treated and discharged.
The cumulative death toll in the city currently stands at 62, while the countrywide death toll stands at 67, the statement added.
Meanwhile, a multi-sectoral team assembled to handle the cholera epidemic has urged citizens to cooperate in efforts aimed at tackling the epidemic.
The team said in statement that apart from the oral cholera vaccination which had commenced, the team has continued to increase water points and burying of shallow wells as well as cleaning of markets in order to stop further contamination of food.
"Let us continue to work together until we eradicate this disease completely, medium to long term measures will be undertaken by government in order to achieve this,'' the statement said.