Zambia's meteorological body on Tuesday, January 25, 2022, warned that a tropical storm was likely to hit some parts of the country resulting in strong winds and heavy rains.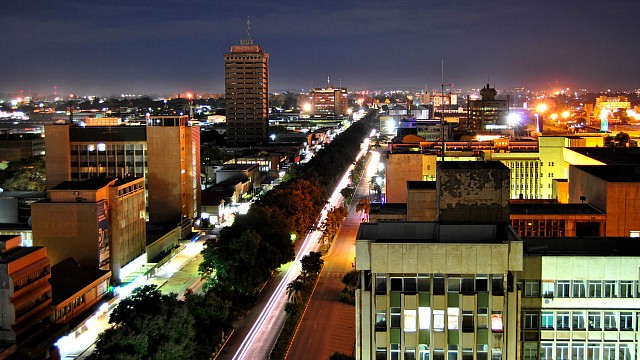 The Zambia Meteorological Department said tropical storm Ana was likely to affect six of the country's 10 provinces with strong winds that may damage infrastructure, property and may lead to loss of life, according to a weather alert.
The storm, which has already caused havoc in some parts of neighbouring Mozambique, may also result in heavy rains which would lead to low visibility flash floods, waterlogging until next Monday.
The meteorological body has since warned residents to take precautions.
"Stay indoors during thunderstorms and heavy rainfall, avoid crossing flooded rivers and stream whether on foot or in a motor vehicle," the meteorological body said.
The tropical storm has already caused havoc in the central Zambezia province of neighbouring Mozambique where two people have died and 49 others injured, according to media reports.