The Zambian government on Tuesday, September 18, 2018 expressed concern over the outbreak of cholera in neighbouring Zimbabwe, saying the outbreak could spill over.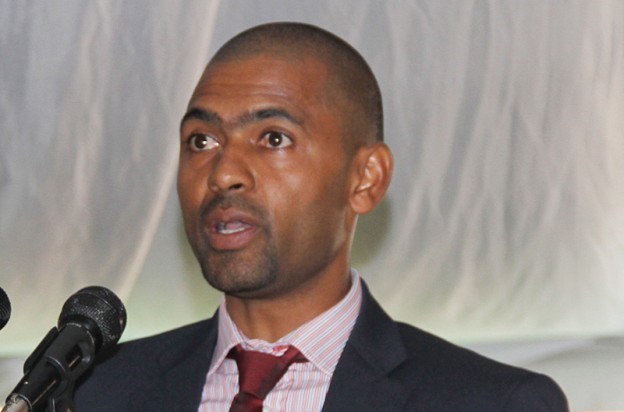 Cholera has broken out in Zimbabwe and has so far claimed about 30 lives while thousands of cases have been recorded.
Minister of Local Government and Housing, Vincent Mwale, said the cholera outbreak in the neighbouring country was a source of concern because of the shared border.
He has since called for concerted efforts to keep the surroundings clean. He further said a ministerial committee on epidemic outbreaks will meet this week.
"It is about cleanliness and how we take care of our environment. It is possible that we can have cholera. Things that need to be done are very clear to us," he said.
The minister, however, said there was currently no cholera outbreak in the country.
Similarly, Zambian authorities said on Tuesday that remains of deceased people, who were involved in a bus accident in South Africa's Mokopane in Limpopo Province will be flown from that country.
Eleven Zambians died on Monday when the bus in which they were traveling from Zambia to South Africa overturned after a tyre burst, while scores of others were injured.
Among the dead included eight men and three women.
Emmanuel Mwamba, Zambia's High Commissioner to South Africa said the embassy was working with the South Africa Road Fund to meet some of the costs associated with the critically injured and the deceased.
"We are encouraging families, who have relatives in South Africa to help identify the deceased.
"For those with no one in South Africa, the bus service will fly into South Africa a family member to help with the identity of the deceased persons," he said in a statement.
The Zambian envoy urged affected families to exercise patience to enable authorities' process mandatory procedures.