The UN Environment Programme (UNEP) has launched the Young Talent Pipeline, a new initiative aimed at increasing the diversity of experiences and solutions to solve the triple planetary crisis of climate change, nature loss and pollution and waste.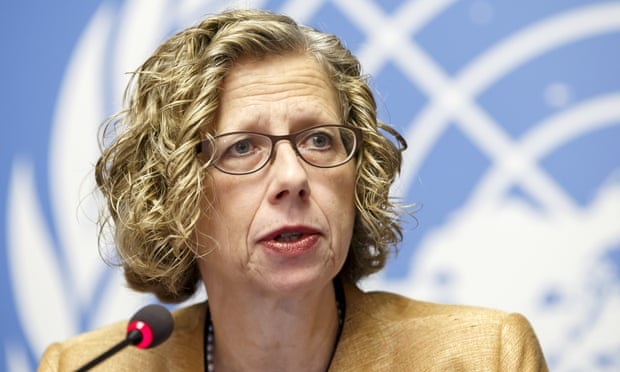 UNEP, in partnership with the United Nations Volunteers (UNV) programme, is actively seeking young, passionate, and skilled talent from all over the world to join the organisation and become the environmental leaders of tomorrow. This online recruitment drive will last until May 15, 2023.
"This is your chance to help us all work together to protect our Earth. Your chance to help us shape your own future," said Inger Andersen, Executive Director of UNEP, to potential applicants in a video message.
The Pipeline targets professionals below the age of 33 in the early stages of their careers with a relevant postgraduate degree, a minimum of three years' relevant work experience, and a passion to work for people and planet. It is aimed at increasing representation in UNEP's workforce from Africa, Asia-Pacific, Eastern Europe, and Latin America and the Caribbean.
"More than 50 years since the founding of UNEP and UNV, a new generation of environmental leaders are emerging. UNEP and UNV are coming together to provide them an important platform on the global stage," said Toily Kurbanov, UNV Executive Coordinator.
The first cohort of the initiative will comprise 12 young professional positions recruited through the UN Volunteers International Specialist modality on specific programmatic work. They are expected to start work with UNEP in September 2023.
The appointments will initially be for one year based at UNEP's headquarters in Nairobi, Kenya, during which dedicated mentorship and training programmes will be made available to the cohort.
UNEP wants qualified candidates to apply through UNV between April 1 and May 15, 2023.