The Water Supply and Sanitation Collaborative Council (WSSCC) has called for political commitment and increased funding from all tiers of government to improve water and sanitation hygiene in the country.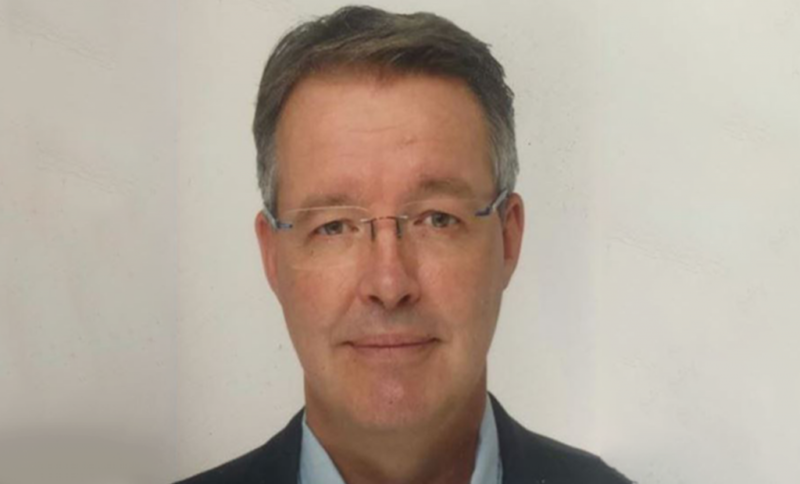 The Executive Director of WSSCC, Mr Rolf Luyendijk, made the call in an interview with News Agency of Nigeria (NAN) in Abuja on Wednesday, May 16, 2018.
Luyendijk said that it was saddening that no fewer than 43 per cent of Nigerians still practised open defecation, while more than 43 million people lacked access to toilet facilities.
He said that the country should do more to see that its present commitment to improving the water and sanitation sector translated to increased investment.
The executive director, however, expressed the hope that the proposed Water, Sanitation and Hygiene Fund would go a long way in addressing the perceptible deficiencies in the water and sanitation sector.
He also appealed to all stakeholders to close the gap between the rich and the poor by ensuring equal distribution of water and sanitation facilities.
While commending the Federal Government for its Partnership for Expanded Water, Sanitation and Hygiene programme, Luyendijk said that it was an avenue to meet the Goal Six of the Sustainable Development Goals (SDGs), which focussed on increasing access to water and sanitation.
He noted that population growth was fuelling the continuous practice of open defecation in rural and urban areas.
According to him, the number of people practising open defecation at present was higher than the figure of those who practised it 15 years ago.
Luyendijk underscored the need for more investment in the sector, saying that Nigeria needed thrice its current investment level of $700 million annually, which was inadequate.
"More than 43 million people are practising open defecation and not using the toilets; it's a big issue.
"Do you know how much shit (faeces) that is every day, even around the communities, and what that does to the people's health, particularly the children's health,'' he said.
According to him, expanding the people's access to sanitation and hygiene remains crucial in breaking the poverty cycle.
Luyendijk said that poor health and loss of income were kindled by the dearth of water, sanitation and hygiene (WASH) facilities in countries.
"It is absolutely critical; think of how critical it is in an emergency situation when there are displaced persons.
"The very first response that people do is to provide water and sanitation; this is because it will prevent an already bad situation from deteriorating.
"Water supply and sanitation are so key to people's health and well-being;  if we don't have that in place, it breeds sickness, causing huge health expenditure and poverty for families,'' he said.
Luyendijk called for more commitment from all tiers of government in formulating policies and programmes that were aimed at improving the lives of the populace.
WSSCC is a United Nations (UN) membership organisation that advocates improved sanitation and hygiene for the most vulnerable and marginalised people around the world.
WSSCC facilitates multi-stakeholder collaboration around sanitation and contributes to the goals of the international community on poverty eradication, health and environmental improvement, gender equality and long-term socio-economic development.
By Tosin Kolade