The Water Supply and Sanitation Collaborative Council (WSSCC) has urged the government and organisations to encourage safe disposal of menstrual waste so as to promote the hygiene of women and girls.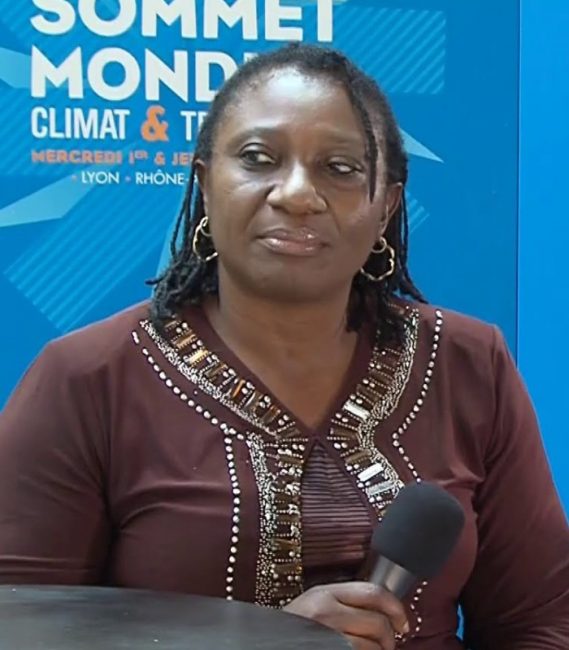 Dr Priscilla Achakpa, the National Coordinator of WSSCC, Nigeria, made the call in Abuja on Friday, October 27, 2017 in an interview with the News Agency of Nigeria (NAN).
She underscored the need for all stakeholders to create access to water and sanitation facilities, particularly for women and girls.
Achakpa bemoaned the fact that there were taboos and myths surrounding the disposal of menstrual waste, saying that plans to promote the hygiene of women and girls would be achieved when the society jettisoned the taboos.
She said that a lot of women and girls still exhibited a sense of shame while discussing menstrual issues, adding that they were always hesitant to voice the challenges facing them in efforts to manage their menstrual cycles.
She called for the provision of facilities where sanitary waste could be disposed of conveniently without any fear of stigma.
Achakpa said that schools and public places had inadequate hygiene and sanitation facilities, adding that the availability of these facilities would promote a healthy society.
She said that the promotion of the people's access to water, sanitation and hygiene would engender improved quality of life and increase productivity, while reducing the disease burden on the populace.
She said that WSSCC had put some modalities in place to partner with seven ministries to look into how to increase funding for programmes aimed at scaling up water and sanitation in the country.
Achakpa said that the collaboration involved the ministries of health, education, finance, budget and national planning, water resources, women affairs and environment.
According to her, the partnership is necessary because the people's access to sanitation and water through improved finance will boost efforts to meet the Sustainable Development Goals (SDGs) by 2030.
"We strongly believe that partnering with these ministries will help them to understand what the issues are and why they should budget for water and sanitation.
"They ought to be aware of the importance of budgeting for sanitation and hygiene; when they make budget and present it for approval, they should be able to make everyone to understand the benefits," she said.
NAN recalls that Nigeria has already expressed its commitment to ending open defecation by 2025 via a roadmap that was launched a few years ago.
Goal Six of the SDGs focuses on ensuring access to water and sanitation for all by 2030 but a large number of people, mostly children, still die from diseases associated with inadequate water supply, sanitation and hygiene.
By Tosin Kolade