The world's largest multi-use electricity power line will be built under the North Sea, boosting UK energy supplies with enough to power 1.8 million homes – more than Birmingham and Manchester combined.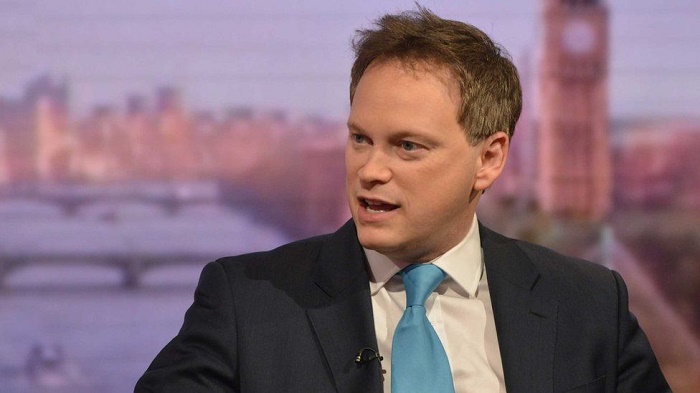 The new LionLink will connect the UK and the Netherlands with offshore wind farms, providing clean affordable and secure energy to Britain which will help cut household bills and drive Putin's Russia further out of the energy market.
The cross-border electricity line will be only the second of its kind in the world, with the first having been built by Germany and Denmark.
However, it will be able to carry more than four times the amount of electricity as its predecessor – making it the largest of its kind in terms of capacity anywhere in the world.
Energy Security Secretary, Grant Shapps, said: "Today's historic deal with the Netherlands connects our two countries together through this exciting feat of innovation and engineering – the largest of its kind in the world which will provide enough electricity for more homes than in Manchester and Birmingham combined.
"Together with the strong ties we have with our northern European neighbours united today at the North Sea Summit, we are bolstering our energy security and sending a strong signal to Putin's Russia that the days of his dominance over global power markets are well and truly over."
While normal interconnectors only connect two countries, the multipurpose LionLink will join the UK and Netherlands to each other as well as simultaneously with offshore wind farms at the heart of the North Sea.
The government is announcing the innovative project between the UK and the Netherlands as Shapps leads a British business delegation to the crucial North Sea Summit in Belgium on Tuesday, April 25, 2023, aiming to boost our collective energy security through new renewable energy and interconnector projects.
This is part of the government's efforts to work with business to grow the economy, one of the Prime Minister's five priorities. Boosting clean energy not only helps create better paid jobs across the country but also strengthens economic security by reducing reliance on foreign gas supplies.
Minister Rob Jetten, Climate & Energy for the Netherlands: "With the North Sea becoming the largest supplier of green electricity for the Netherlands and large parts of Europe, we are ready to expand the interconnection between the two countries. LionLink provides close to 2 gigawatts of electricity to both countries, enough to power 2 million households.
"This new connection further boosts energy security and energy independence in Europe. Close collaboration on offshore wind energy and interconnection amongst the North Sea countries is imperative."
Find out more here.