The Global Initiative for Food Security and Ecosystem Preservation (GIFSEP) has called on government and other relevant stakeholders for strong sensitisation to protect and restore wetland communities from destruction.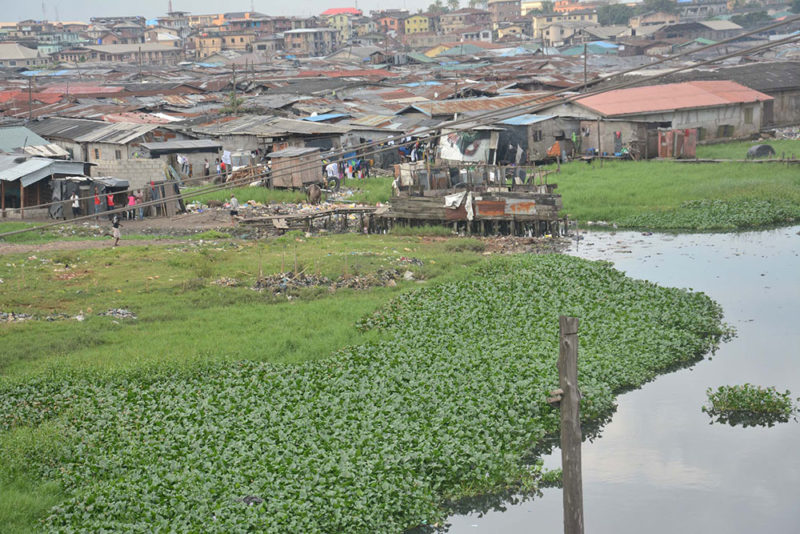 Mr David Terungwa, Executive Director, GIFSEP, said this while commemorating the World Wetland Day on Tuesday, January 2, 2021 in Abuja.
Terungwa said that the world celebrates World Wetland Day every Feb. 2, adding that the theme of 2021's celebration is "Wetlands and Water".
He said that effective and urgent sensitisation around the communities would help to protect and restore the wetlands in those communities.
"The alarming rate at which the country's wetlands are vanishing obviously portends some dire consequences.
"In particular, wetlands destruction is affecting water supply and water resources management in various parts of the country.
"There is urgent need to create awareness and sensitise people in such areas to protect and restore wetlands," Terungwa said.
He said that the country's wetland resources needed to be properly identified and mapped.
Terungwa added that the right legislation and policy framework at state and federal levels had to be put in place and enforced to safeguard the remaining wetlands from destruction.
"Wetlands matter for climate change, they store 30 per cent of land based carbon, minimise disaster risks, as well as absorb storm surge. Wetlands provide livelihood to one billion people," he said.
Terungwa noted that the country had a large number of sites designated as wetland with stretched expanse of about 2,988,000 hectares.
He said that freshwater swamps and mangrove region of the wetland environment were about 2,130,000 and 858,000 hectares respectively.
Terungwa said the country's wetland resources currently were threatened by certain anthropocentric and bio-geophysical factors.
He said that population pressure and rapid rate of urbanisation mining,as well as oil industrial waste pollution, were major factors that destroyed the wetlands.
Terungwa also mentioned other factors as uncontrolled tilling for crop production, over-grazing, logging, and unprecedented land reclamation.
He said factors included marine and coastal erosion, ocean water intrusion, invasion by alien floral and faunal species, sand storm, desertification, and droughts.
Terungwa advised government at all levels, relevant stakeholders, and other meaningful Nigerians to join hands in restoring and protecting the lands from destruction.
By Vivian Emoni