The Lagos Water Corporation on Tuesday, March 20, 2018 said the corporation would carry out three-Day water tests in its eight operational regions in Lagos State, to mark the 2018 World Water Day.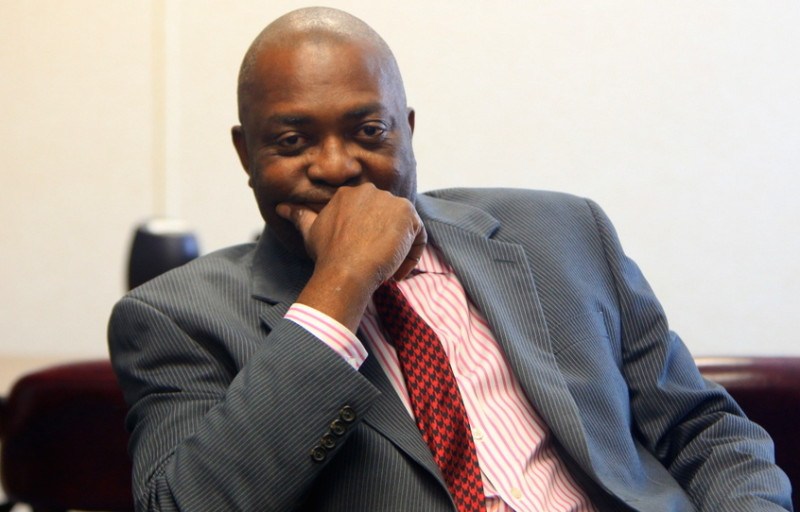 Mrs Monsurat Banire, the Lagos Water Corporation's Head of Quality Assurance, said this in a statement signed by the Public Relations Officer, Mr Rasaq Anifowoshe, in Lagos.
The News Agency of Nigeria (NAN) reports that the theme for the 2018 World Water Day is entitled: 'Nature for Water'.
The theme explores how we can use nature to overcome the water challenges of the 21st century.
According to Banire, its team from the Quality Assurance and Sales & Commercial Departments will take samples of water used in the locations covered, whether from LWC or boreholes, among others.
"The essence is to show the general public the quality of water the corporation is serving them.
"The corporation's water is clean, safe and good for human consumption.
"Borehole water could be contaminated.
"After the exercise, we expect those using boreholes to migrate and connect to the corporation's water supply once water pipes pass through their locations.
"The LWC water conforms to the World Health Organisation's standard," she said.
Banire said that as worthy ambassadors of the corporation, the staff were expected to be polite in answering questions and friendly to all consumers.
She said that the exercise would cover the corporation's eight operational zones, which have been mapped into four areas for easy accessibility.
NAN reports that among the four areas are: Lagos Island, Surulere and Ikeja.
By Chidinma Agu