A water and renewable energy organisation, Fordmarx Nigeria, says it will create over 20 million productive jobs within a year to assist the Federal Government's employment strategy.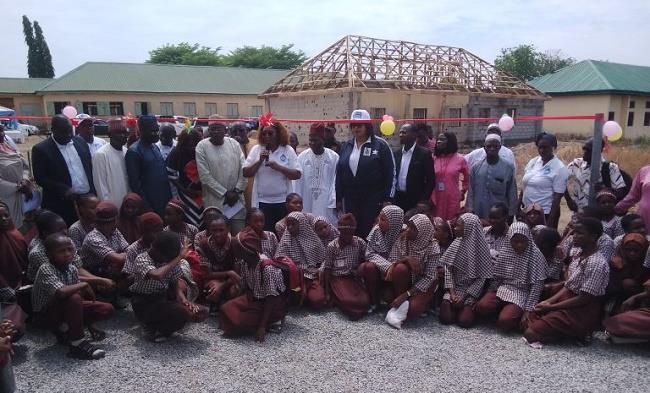 The Managing Director and Chief Executive Officer of the company, Mr Clifford Nnaji, said this during the 2023 World Bank Water Day Celebration in Abuja on Wednesday, March 22, 2023.
The theme of the celebration is: "Accelerating the Change to Solve the Water and Sanitation Crisis".
According to him, the organisation would train professional engineers and technicians to upgrade and expand their scope and create more job opportunities.
Nnaji said the company was aimed at bringing innovation to different inefficient traditional water supply schemes and models for efficient water supply in the country.
"The company has strong presence in irrigation technologies as means of addressing food insecurity and agricultural challenges.
"Water is no doubt a natural resource of invaluable utility, which availability has remained a topical issue in our clime.
"Largely to the outdated technologies that are still being deployed in harnessing and harvesting this life-saving commodity.
"As part of our desire to assist the Federal Government to create more jobs, our business models is set to create over 20 million productive jobs within one year," Nnaji said.
The chief executive officer said that the company was offering an opportunity to service Nigeria with an endless flow of potable water, at literally no cost to the government.
"We therefore seize this opportunity to invite the State Governments and other corporate entities to partner with us as we work toward providing skilled manpower in Nigeria," Nnaji said.
By Gami Tadanyigbe