Investing in informal settlements and slum upgrading can leverage the socio-economic potential of sustainable urbanisation and transformation leading to "inclusive, safe, resilient and sustainable communities and cities" worldwide.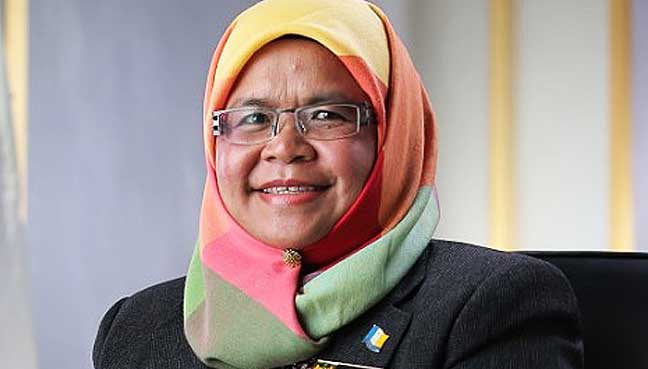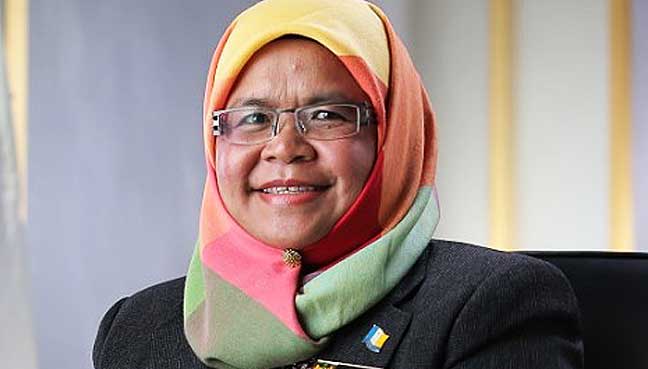 In African, Caribbean and Pacific (ACP) countries especially, large scale interventions in informal settlements and slum upgrading have not taken off considerably to achieve transformational reduction in people living in slums. It is estimated that, more than 50 percent of the urban population in ACP countries lives in informal settlements and slum conditions.
Although there are notable small to medium scale success stories, coordinated and integrated large-scale interventions at citywide level anchored in a long-term vision are yet to be realised in many of these countries. Within the framework of the Participatory Slum Upgrading Programme (PSUP), 35 ACP governments and 160 cities have already initiated policy and regulatory frameworks review, established citywide slum upgrading and prevention strategies and identified concrete entry-points for participatory slum upgrading at city scale.
Progressively, many countries have established budget lines at national level to finance for PSUP implementation. With this commitment from governments then, there is real opportunity to leverage those funds and achieve higher level of impact. The Participatory Slum Upgrading Programme (PSUP) seeks to build on this opportunity to work with ACP countries achieve transformational scale in slum upgrading. The Secretariat of the African, Caribbean and Pacific Group of States initiated the PSUP in 2008 to respond to the slum challenge in the member states.
Financed by the European Commission since 2008, and implemented by UN-Habitat, the programme has succeeded in mobilising multi-governance stakeholders in addressing the slum deprivations and developing right-based approach to improving living standards in slums though partnerships with national governments, local authorities and slum communities.
On Sunday, February 11, 2018, more than 35 countries proclaim that they are empowered to address slum upgrading at all levels – national, city and community. Many more countries within the ACP want to be part of the programme. The €10 million grant from the European Commission will go a long way to leverage multi-sourced financing at national and international level for countries to achieve scale. PSUP III presents an opportunity for implementing countries to develop innovative financing strategies that can unlock capital for slum upgrading.
The 3rd ACP-EC-UN-Habitat Tripartite Conference, to be held later in 2018, will centre on the theme of innovative financing to galvanise efforts in this endeavor and improve living conditions for millions of slum dwellers in ACP countries and integrate them into mainstream, urban fabric under the motto of "leaving no one behind".
The tripartite partnership would like to further enhance the capacity of countries to contribute towards the implementation of Goal 11 (SDGs), Target 11.1 "By 2030, ensure access for all to adequate, safe and affordable housing and basic services and upgrade slums". All parties endorsed the PSUP as a flagship, global programme and would like to act strategically to leverage more significant financing. For this purpose, new diverse partnerships are needed.