The Youth Action on Tobacco Control and Health (YATCH) says tobacco smoking has been linked to 15 different kinds of known cancers.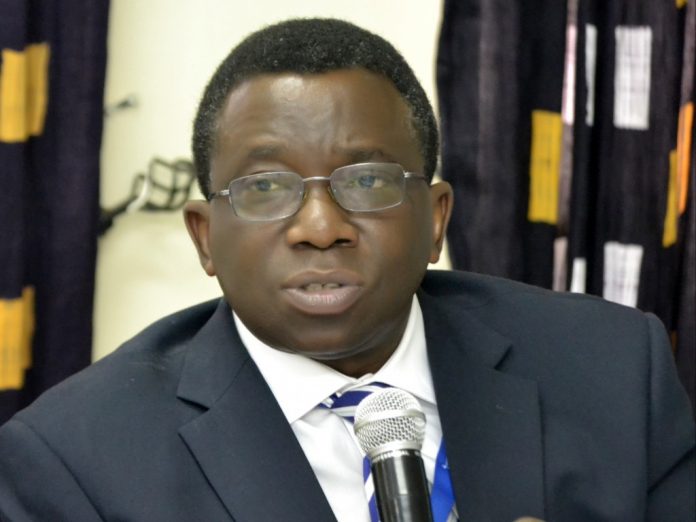 Mr Seye Omiyefa, the Executive Director of YATCH, made the disclosure on Thursday, May 31 at an awareness campaign and walk to mark the 2018 World No Tobacco Day.
This year's campaign focuses on the important link between tobacco and heart disease with the theme:  "Tobacco Breaks Heart: Choose Health Not Tobacco.''
Omiyefa said: "Tobacco use has been linked to over seven million deaths worldwide and causes a lot of deaths related to non-communicable diseases including cancers, cardiovascular diseases and stroke every year.
"Today's  marking of  the World No Tobacco Day  is to inform the public about the dangers of tobacco use, the abusive practices of tobacco corporations and what  people can do to claim their right to health and healthy living and  to protect future generations."
According to him, there is low level of awareness on the risks that tobacco smoking constitute to the human heart.
He called on the Federal Government to expedite actions that would ensure the immediate implementation of the National Tobacco Control Act.
"More than 19,000 people die from tobacco use or second hand smoke exposure every day.
"Unfortunately, most tobacco-related deaths occur in low and middle income countries where the population is  target  of intensive tobacco industry marketing.
"The tobacco industry continues to aggressively promote the use of tobacco products and to conceal the dangers of tobacco use; but, we are fighting back to help prevent this ongoing devastation," he said.
"It is shocking that with just a puff of cigarette, a smoker breathes more than 4,000 chemicals including arsenic which is used in rat poison and formaldehyde used to embark dead bodies.
"Other harmful substances found in tobacco include hydrogen cyanide used as a poison gas, ammonia used in household cleaning and phenol used in disinfectants.
"These are just a few among others and most are cancerous," he said.
Omiyefa said that every year, Nigeria loses all cadres of manpower and all categories of statesmen to tobacco-related deaths.
"Nigeria is at risk of losing its workforce if steps are not taken to sign the Global Tobacco Control Treaty into law.
"We are also calling on government to raise taxes on tobacco products to make them less affordable.
"Cigarette is so cheap in the country, you even see minors buying it.
"To feed their insatiable hunger for profit, tobacco making companies are preying on young people in the country and they seek to lure them to a lifetime of addiction to their toxic products.
"Good business for them translates to a colossal and ever growing global public health disaster that our government must urgently act to contain," Omiyefa said.
NAN reports that the walk started from the University of Ibadan and terminated at Ojoo.
The campaigners carried placards bearing inscriptions including "The Effects of Tobacco not only Affects you, It takes a Turn on your Friends, Family and Life" and "Smoking Affects Every Part of the Body."
By Oluwabukola Akanni