Friday, July 28, 2017 is World Nature Conservation Day (WNCD) and activities will hold across the world to raise awareness about nature conservation and the impact of human influence. Nigeria will not be an exception.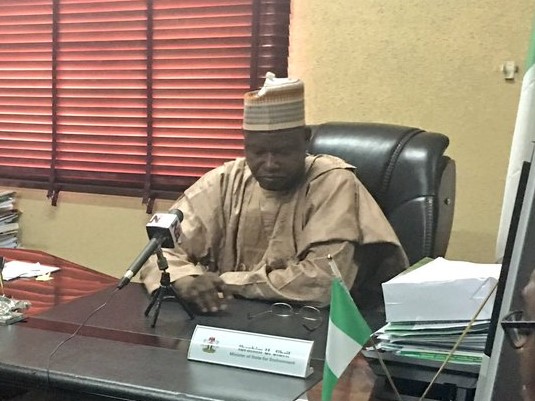 The Wildlife Africa Initiative, a wildlife conservation, research, education, and rescue initiative, is partnering with the Federal Ministry of Environment and the Nigeria National Park Service to mark the 2017 WNCD that has "Thank You Nature" as its theme. The event will hold at the National Park Service Headquarters in Abuja.
Deputy Director, Head, Wildlife & CITES Management, Department of Forestry in the Federal Ministry of Environment, will be the guest speaker at the event. Nature Ambassadors will be selected and EcoClubs will be formed in schools represented during the event, it was gathered.
According to the group's Director of Advocacy, 'Seyifunmi Adebote, the "Thank You Nature" event will be an opportunity for lovers of conservation across Nigeria to connect with nature.
"It also seeks to make the public have a clear understanding of the relevance of nature and natural resources to them while engaging the public in environmental conservation, education, and management," he added.
Celebrated on July 28 each year, World Nature Conservation Day recognises that a healthy environment is the foundation for a stable and productive society and, to ensure the well-being of present and future generations, mankind must participate to protect, conserve, and sustainably manage its natural resources.