The Coordinator, Malaria Research Programme, Nigerian Institute of Medical Research (NIMR), Dr Samuel Awolola, said that Nigeria still has between 30 and 50 per cent of malaria prevalence rate.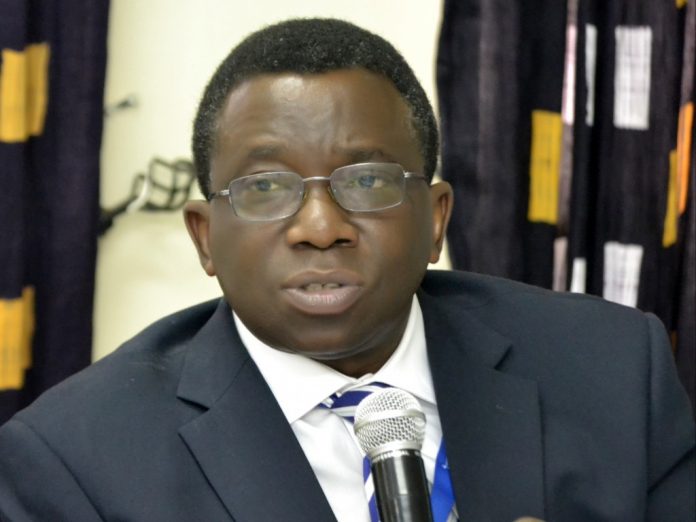 Awolola, who is also an entomologist, said this in an interview with the News Agency of Nigeria (NAN) in Lagos, on Wednesday, April 25, 2018.
NAN reports the World Health Organisation has declared April 25 of each year as the World Malaria Day (WMD) to recognise global efforts to control malaria with a common goal of ensuring a world free of malaria.
The theme for this year's commemoration is entitled "Ready to Beat Malaria".
He said that the prevalence rate was among the highest in world, adding that governments have not done much to reduce it within the last one year.
"The data shows clearly that over the last five years, the prevalence remains the same, in spite of the increase in distribution of long lasting insecticide nets.
"Government needs to do more, by more interventions to eradicate malaria in the country
"Long lasting insecticide nets is one of the interventions which has prevented a lot of  children and pregnant women from contracting malaria.
"There is another great intervention that can help to reduce the burden of malaria which is indoor residual spray.
"Most people complained that indoor residual spray is very expensive but with the help of both federal and state governments it can be distributed to the people," Awolola said.
According to the expert, Lagos state has the lowest prevalence in malaria in the country.
"Lagos state government was able to provide indoor residual spray in three local governments which helped to reduce burden of malaria in the state.
"But currently, Lagos environment is dirty with refuse, potholes and bad drains which can breed more mosquitoes.
"Most times the type of mosquitoes it may breed may not cause malaria but causes other diseases such as; zika virus, yellow fever and so on".
Awolola called on state government to clear and clean the environment in both the rural to urban areas.
"Individual and governments must make sure that environment is properly clean because malaria does not know anybody, which means it can affect anybody.
"Especially, individuals can be their own health inspectors by cutting grass, clearing the drains and blocking all potholes in their environment," he said.
Awolola urged government at all levels to invest more in malaria prevention and treatment, which could help to eliminate the disease in the country
"Theme of this year is 'Ready to beat malaria"; I think we are still very far to beat malaria.
"If governments can invest more in malaria elimination, it can help us to beat malaria."
By Oluwakemi Oladipo and Omowunmi Alake