As Nigerians celebrate World Hunger Day, agricultural stakeholders launched the National Farmers Day to celebrate and honour farmers across the country for their hard work in ensuring food security.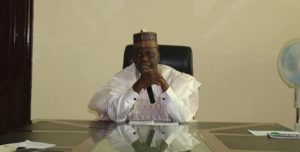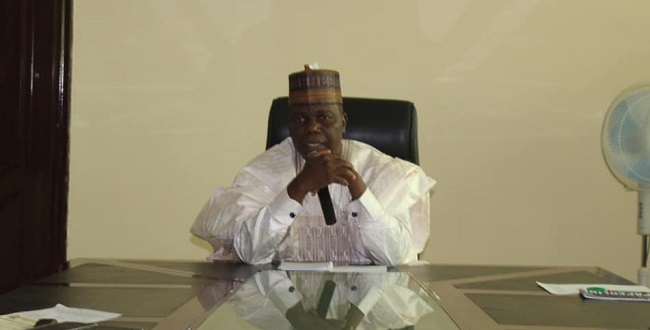 The World Hunger Day (WHD) dinner and the launching of National Farmers Day were organised by the Alliance for Science, in collaboration with the Open Forum on Agricultural Biotechnology (OFAB) in Africa.
The programme was under the auspices of the National Biotechnology Development Agency (NABDA) and the African Agricultural Technology Foundation (AATF), Nairobi, Kenya.
Prof. Abdullahi Mustapha, Director General of NABDA, said the aim was to raise awareness about hunger and food insecurity that affecting millions of people around the world.
Mustapha said to address hunger and malnutrition, there was need to support smallholder farmers who grew crops and foods with biotechnology and improved seedling with scientific innovations.
He said the Farmers Day was a campaign for the Global South to showcase the role that agricultural biotechnology could play in ending hunger in our lifetime.
"Malnutrition is a leading cause of death for children under the age of 5; It is estimated that 45 per cent of all child deaths are due to malnutrition.
"Africa is the continent most affected by hunger, with over 250 million people undernourished," he said.
Dr Rose Gidado, Coordinator of OFAB, said the WHD was launched by the Hunger Project in 2011 as an opportunity to raise awareness about the issues of hunger and food insecurity that affects millions of people around the world.
She said the use of biotechnology would help reduce hunger and malnutrition and promote sustainable agricultural practices to support government efforts in addressing the challenges of food and nutritional security.
The National President of All Farmers Association of Nigeria (AFAN), Mr Kabiru Ibrahim, said there was need to encourage youths back to the sector by introducing biotechnology and make farming interesting.
The ideas of farming with hoes and cutlass should be a thing of the past, the use of jet to spray and improve seedling is what farmers need to smile their way to bank.
He, however, urged all farmers to embrace biotechnology as it is the easiest way to get out of poverty and address hunger and Malnutrition.
By Bukola Adewumi