The World Health Organisation (WHO) has urged world leaders to live up to the pledges made toward advancing health for all while signing agreement on Sustainable Development Goals (SDGs) in 2015.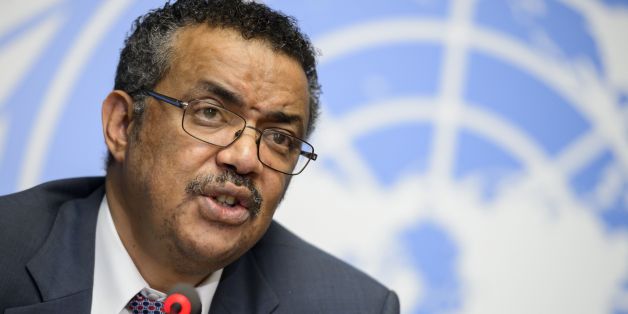 The organisation made the call in a statement ahead of the 70th anniversary of "World Health Day'' scheduled for April 7, 2018.
WHO said this meant leaders needed to ensure that everyone, everywhere could access essential quality health services without facing financial hardship.
It also urged world leaders to commit to concrete steps to advance health for all as half of the world's population still did not have full coverage of essential health services.
According to the organisation, more than 100 million people across the globe are still being pushed into "extreme poverty'' because they have to pay for health care.
It noted that over 800 million people, about 12 per cent of the world's population, spent at least 10 per cent of their household budget on health care.
The world body stated that UN member states had agreed to achieve universal health coverage by 2030 as part of the SDGs.
It added that "protecting people from financial consequences of paying for health services out of their own pockets reduces the risk of people being pushed into poverty.
"This is because unexpected illness will require people to use up their life savings, sell assets or borrow, thereby destroying their future and often that of their children.
"Achieving universal health coverage is one of the targets the nations of the world set when adopting the SDGs in 2015.
"Good health allows children to learn and adults to earn, helps people to escape from poverty and provides the basis for long-term economic development."
The theme for 2018 World Health Day 2018 is "Universal Health Coverage: Everyone, Everywhere."
By Yashim Katurak