The Anambra State Government has warned against unhealthy environmental practices to avert food crisis and desertification.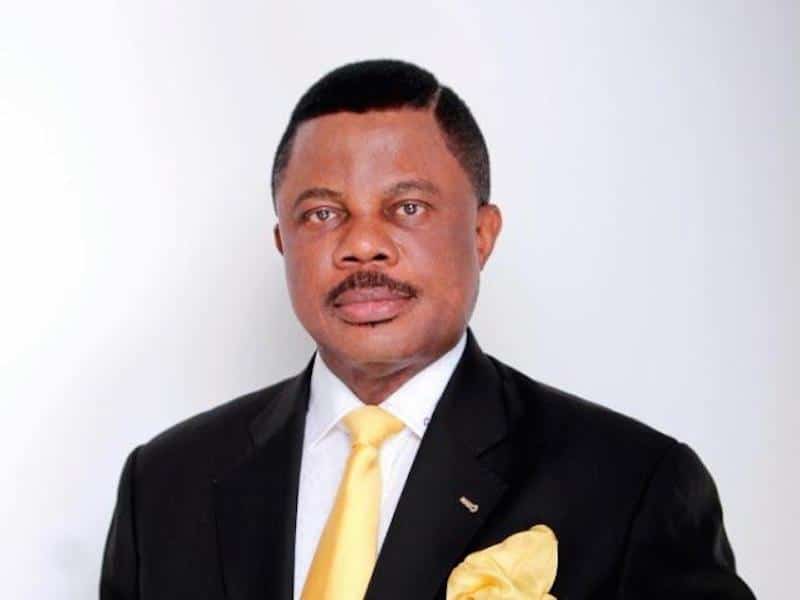 Dr Emma Okafor, Permanent Secretary in the Ministry of Environment, said this in an interview with the News Agency of Nigeria (NAN) on Wednesday, June 17, 2020 on the occasion of 2020 World Day to Combat Desertification and Drought.
Okafor said that in spite of the temperate nature of the area, there was need for conscious efforts at preserving the nature.
He said that bush burning, bad farming practices and deforestation were the mature threats to land.
The Permanent Secretary, however, said erosion remained the biggest threat to livelihood in the state and South East at large.
"We have to guard against desertification, it is a global threat, though we don't have it here yet, we are not supposed to harm our environment.
"Our people should stop burning the bush, stop felling our trees and engage in healthy farming practices," he said.
Okafor noted that desertification activities in northern Nigeria was having a negative impact in the Southern parts.
According to him, desertification is the major cause of increased grazing in the South and sadly they they destroy not just vegetation but farmland.
"The effect is that desertification had strong negative effect on food production and cause cause food crisis in Nigeria," he said.
Okafor said the occasion of this years celebration which was themed "Food. Feed. Fibre" should be used as a reminder to the relationship between healthy land and human existence.