The Nigeria Environmental Study Action Team (NEST), a non-governmental organisation (NGO), on Monday, March 15, 2021 called for more awareness and training on plastic recycling to non-literate to stop further damage to the ecosystems.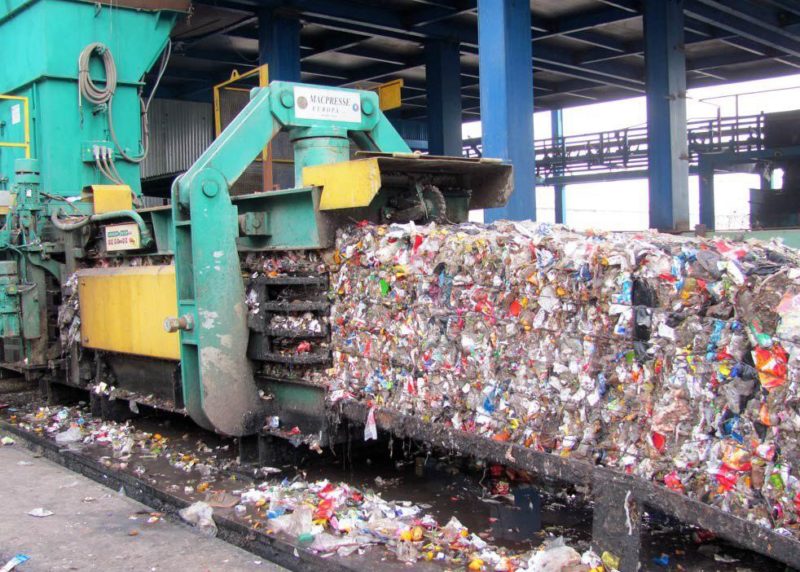 Dr Gloria Ujor, the Director of NEST, made the call in an interview in Ibadan, the Oyo State capital, to commemorate the World Consumer Rights Day with the theme: "Tackling Plastic Pollution".
"There is a need for further awareness creation, advocacy drive and training on recycling of plastic waste.
"Nowadays, we talk about circular economy and plastic is a major stake for anyone that wants to engage in a circular economy at the micro level in Nigeria.
"We need to first of all create the necessary awareness, especially among the non-literate people; the traders at the market level and so on.
"First is to minimise the use of plastic. We need to minimise it and then look into how to sustainably handle what we have as plastics waste.
"Those that have already constituted waste, we must look into how we can harness them.
"We need to pick up plastic from nature because all our ecosystems are suffering from plastic deposits.
"That is why awareness is very important. With awareness, there will be the right attitude towards ensuring a safe earth without anybody compelling another person."
Ujor also identified the major problem the country had regarding plastic pollution as inadequate and unreliable data.
"For many sectors you will hear we are doing this and that; we are collecting plastic waste; we are recycling both at the Federal Government level and the private sector.
"Another thing is that we don't even know the level of plastic waste we have nationally and because we cannot do that; we cannot also say how much of it is being handled whether at the government level or micro level.
"But I know there are pockets of activities which actually have not shown any impact and of which there is no sufficient information as to who is doing what and how far the drive has gone to ensure a pollution free environment.
"So, moving around the country, we see how plastic waste has littered our roads and streets.
"We know that the awareness level that containment of plastic pollution is on the increase among some sectors of the society, especially the elites,'' she said.
Ujoh said NEST is as an environmental NGO with a mandate to look into the issue of climate change, among other things. 
"This bothers on adaptation activities and what the communities are doing to adapt with the present pollution level.
"We also look into advocacy and awareness drive into plastic pollution and provide policy documents that can help reduce environmental pollution," Ujor said.
The World Consumer Rights Day is marked on March 15 every year to raise awareness about rights and needs of consumers.
By Ibukun Emiola