In the spirit of the World Cancer Day (WCD) observed on Sunday, February 4, 2018, the Women Hood Foundation has called on stakeholders to channel cancer awareness campaigns to the rural areas.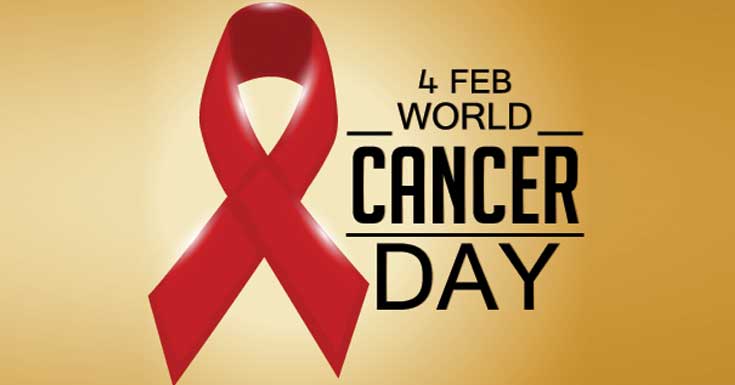 Malam Nurudeen Bello, an official of the non-governmental organisation (NGO), said in Kaduna on Saturday at an awareness lecture that poor advocacy had left victims of cancer to die unattended to in rural areas.
"All individuals should be encouraged to play certain roles towards reducing the burden of cancer.
"This event gives us the opportunities to reflect on what we can do, making a pledge and taking action."
Bello said that cancer is the second leading cause of death globally, with lung, prostate, stomach and liver cancer being the most common types in men.
"Breast, lung, cervix and stomach cancer are the most common among women.
"In Africa, most of the affected patients are the rural dwellers, who are mostly women. Hence, the need to take the campaigns to rural areas," he said.
He expressed dismay over the poor advocacy on cancer in Nigeria, especially in the rural areas, where the perception is that, a victim of cancer is always on a death row.
According to Bello, reports indicate that, between 30 per cent and 50 per cent of cancer deaths could be prevented by modifying or avoiding key risk factors.
These factors include avoiding tobacco products, reducing alcohol consumption, maintaining a healthy body weight, exercising regularly and addressing infection-related risk factors.
The founder of Foundation for the Protection of Women and Children, Comrade Ramatu Tijjani called on all stakeholders to actively create awareness on cancer in rural communities to reduce the burden.
The 2018 theme for the WCD is: "We can, I can."